One part of Year 1's learning log homework was to create a home for a nocturnal animal, this creation could be for whatever nocturnal animal the children wanted and could be made however desired.
Here we have an owls nest made by Finley G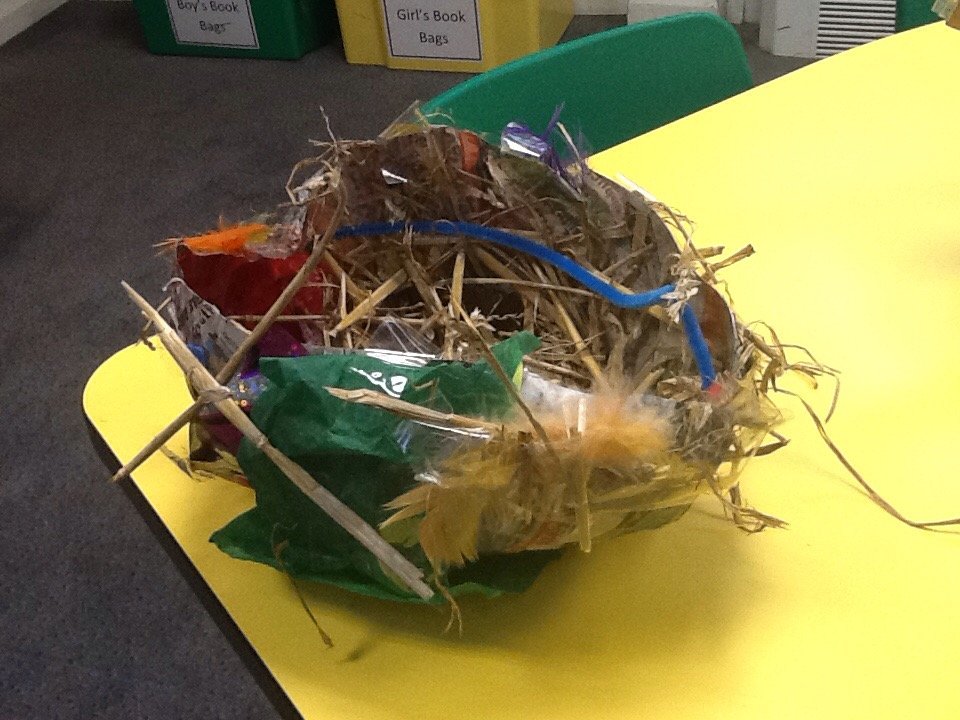 Here is an owl box designed by Alfie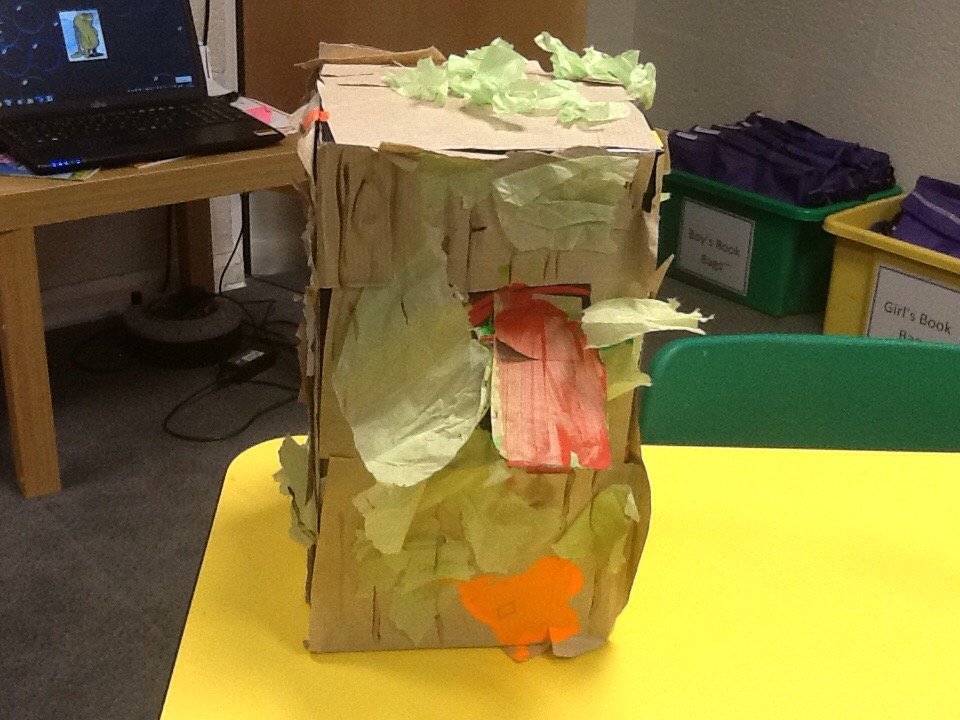 How good are they?!
What nocturnal animal home would you create?