Hello and welcome, we are the Governing body here at Fieldhead Carr Primary school.
Thanks for choosing our lovely school!
We are so proud of the environment we have created for children to learn, develop and grow as individuals.
Our team ensure that children get to learn in a way that brings out the best in each and every one of them, to question and always want to know more.
​As governors we support the school team in reviewing the effectiveness of provision and provide challenge to make sure that all children get the best possible school experience.
We are here to help, for contact with the Governors please email: hello@fieldheadcarr.leeds.sch.uk and the office team will send it through to me.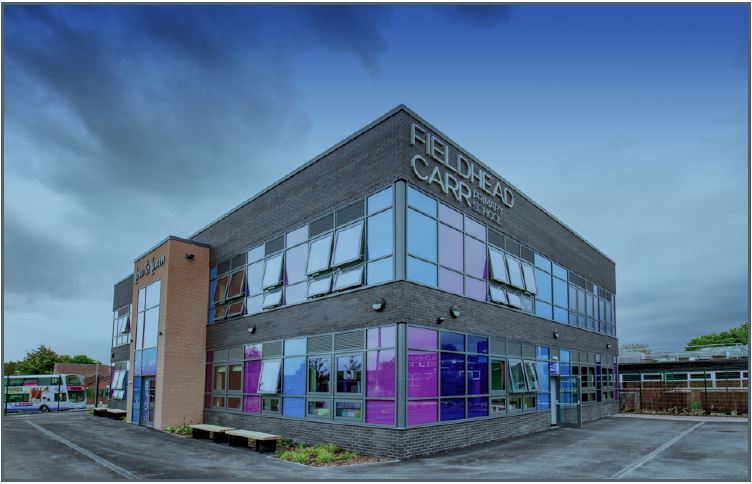 Chair of Governors – Allan Jarvis
Vice Chair of Governors – Jessica Lennox and Jane Peacock
Children and Learning Committee

Joe Murphy (Chair) (Staff Governor) (Chair)
Nichola Carroll (Parent Governor) (Vice Chair)
Jane Peacock (Vice chair of Governors)
Emma Wraighte (Headteacher)
Michelle Quinn (Staff Governor)
Robyn Hillerby (LA Governor)
Barbara Walker (Governor Support Service Clerk)
Business and Resources Committee
Tim Richards (Co-opted Governors)
Debbie Hillerby (Co-opted Governor)
Jess Lennox (Vice chair of Governors)
Emma Wraighte (Headteacher)
Allan Jarvis (Chair of Governors)
Barbara Walker (Governor Support Service Clerk)
What is a school Governor?
School governors are volunteers who help to run the school. Most schools work with a group of school governors – together they're called the 'governing body'. They're involved in decisions about all aspects of managing the school – such as school expansion and budgets, supporting staff and setting standards of school discipline.
Governors also help to make big decisions about the school's long-term goals. They support headteachers, but also ask questions and make sure the headteacher is taking the school in the right direction.
What does the role involve?
School governors provide strategic leadership and accountability in schools. Governors appoint the head teacher and deputy headteacher. It is governors who hold the main responsibility for finance in schools, and it is governors who work with the headteacher to make the tough decisions about balancing resources.
The role of the governing board is a strategic one, its key functions are to:
• Set the aims and objectives for the school
• Set the policies for achieving those aims and objectives
• Set the targets for achieving those aims and objectives
• Monitor and evaluate the progress the school is making towards achievement of its aims and objectives
• Be a source of challenge and support to the headteacher (a critical friend)
The headteacher is responsible for the internal organisation, management and control of the school and the implementation of the strategic framework established by the governing board.
How do I become a school governor?
There are different categories of governors and you do not need to have a child at school to apply. Please complete the on-line application form in the documents section on this page

Summer 2019:
C&L committee 15th May 2019 6.00pm
B&R committee 21st 2019 7.45am
Full Governing Body 4th June 6.00pm
Autumn 2019
Dates to be confirmed
Spring 2020
Dates to be confirmed
Allan Jarvis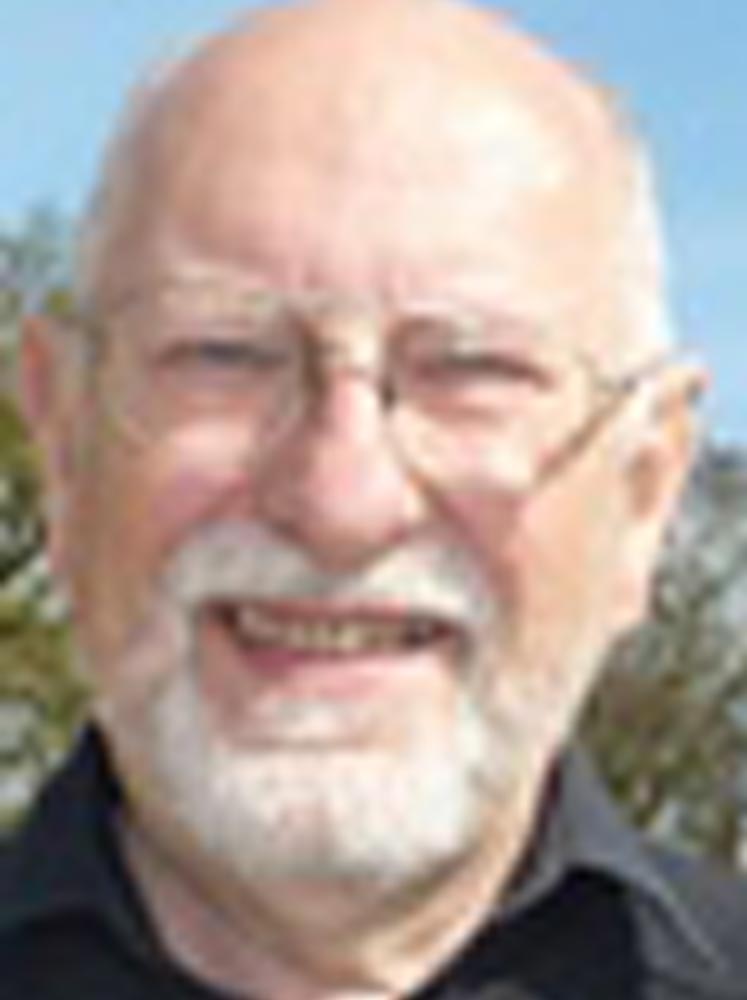 Chair of Governors
---
I worked as a teacher in Bradford secondary schools for 36 years and then briefly as an education consultant before retiring in 2008. But I found that I was missing working with children so was delighted to be ``back in education`` as a volunteer at Fieldhead Carr Primary School, the school my grandson attends. I spend two half days each week working with young readers and love being in the classroom again.
That in time led to me joining the Governing Body as a co-opted governor. I love the time I spend at Fieldhead Carr.The children are charming, well-mannered and affectionate and the very strong staff team give excellent support to their learning.
Nichola Carroll
---
I have three children who have all attended Fieldhead Carr and I joined the governing body whilst on maternity leave with my third child over six years ago, after seeing a notice in the school newsletter. I have a thirst for knowledge and so I jumped at the opportunity to learn more about school development, keen to provide a voice for parents and to use my own personal and professional experience to support the school. Professionally I have many years of management experience at a strategic level and I work full time in a local business. I'm currently vice chair of the Children and Learning Committee and the named governor with responsibility for overseeing Pupil Premium, an area I am particularly passionate about having grown up in an economically disadvantaged family myself. In my 'spare time' I'm a chauffeur for my three children who have hectic extra-curricular schedules so I can usually be found parked in a sports centre car park with a latte, reading or listening to an audio-book.
Robyn Hillerby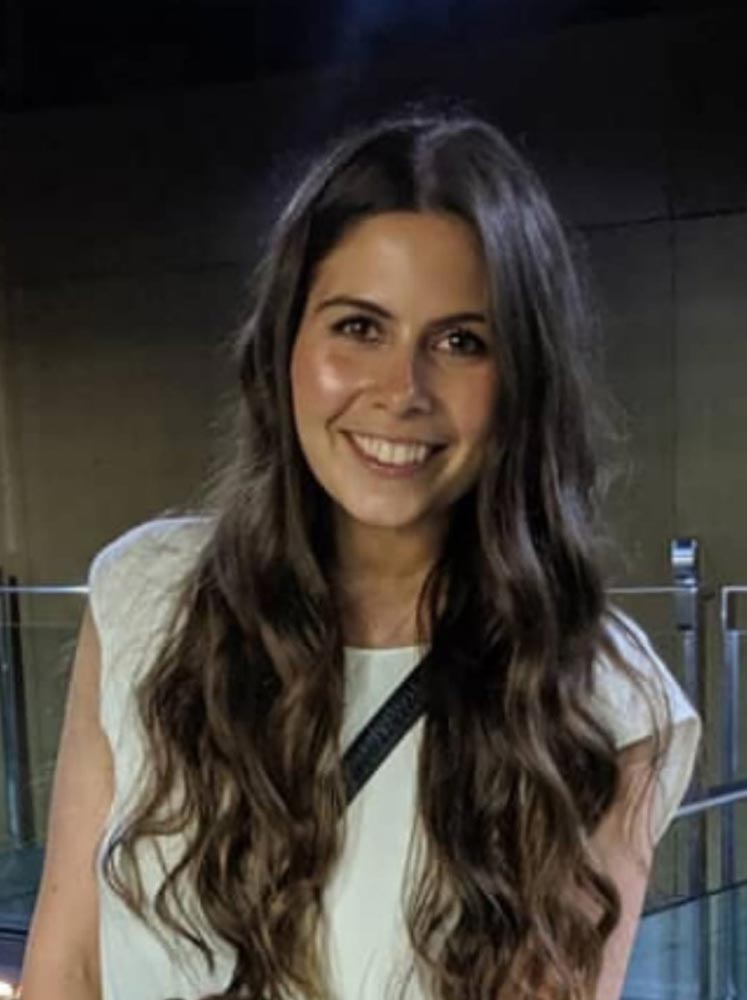 Community Governor
---
I joined the governing body as a co-opted governor and currently sit on the teaching and learning committee. My background is in social care, and I currently specialise in working within Child Protection and with families in need of support from services. I have additional experience working with Children Looked After and those who have been placed for Adoption. Some of my favourite things to do in my spare time are going on long walks in the countryside (up and down big hills!), spending time with family and friends and trying new foods… that's when I am not at home cuddling my two cats, Milo and Basil! I live in East Leeds and am pleased to have the opportunity in my role as a governor to support but also learn from a wonderful community of children, families, members of staff and volunteers at Fieldhead Carr.
Cllr Jess Lennox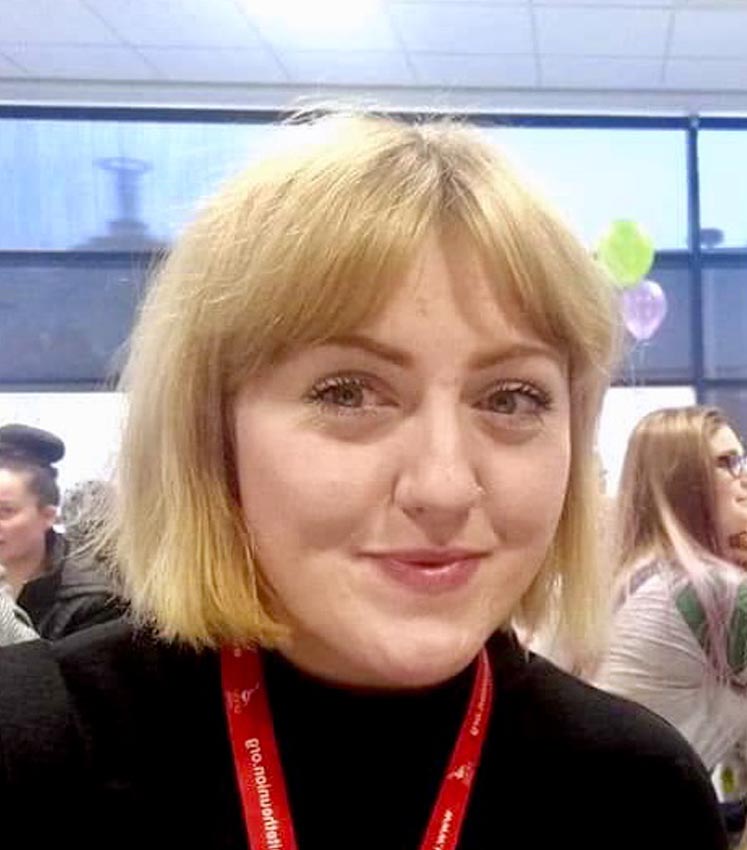 Vice Chair of Governors
---
I was elected to represent Cross Gates and Whinmoor Ward in 2018. FHC gives so many families in our community a happy, inclusive and positive learning experience where every child's needs are met, and so I was delighted to join the governing body the following year. At the council I sit on the Children and Families Scrutiny Board, meaning that I spend a lot of time working on and thinking about children's learning and wellbeing. I live at home with my husband and our 12 year old and 5 year old, and outside of school we spend a lot of time walking, cycling and making Lego!
Jane Peacock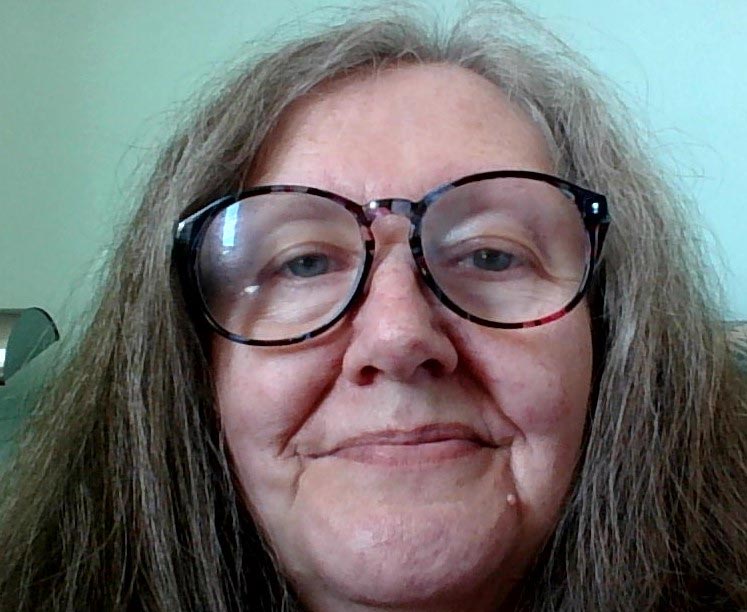 Vice Chair of Governors
---
I have programmed computers and analysed data all my working live. The last job I had before retiring was analysing children's data for Leeds city council. I enjoy lots of different crafts, gardening and Tai Chi. I believe that reading is the most important thing children can learn, so as well as being a governor at school I come in to school weekly to listen to children read.
Michelle Quinn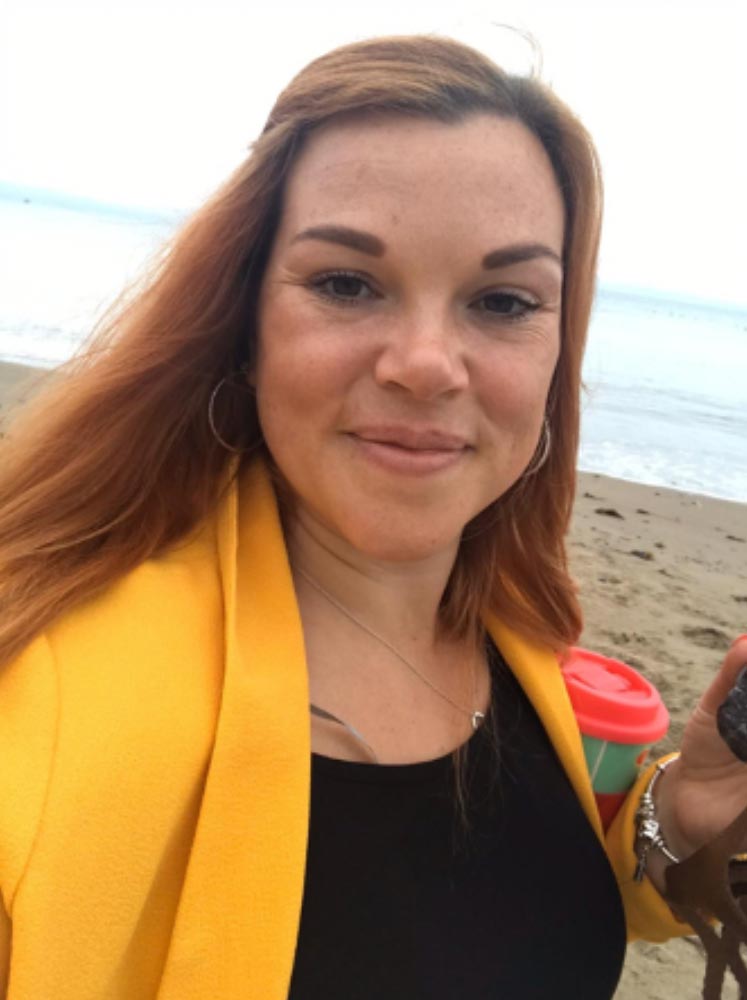 Staff Governor
---
I am the staff governor at Fieldhead Carr. I started working here in 2002 after completing my final teaching practice at this school.
I studied for my teaching degree at Leeds University. I loved it so much I was very happy to get the job and I haven't left since.
Throughout my years at the school I have taught in years 1, 3, 4 and 5 and I am currently teaching in Year 5. I live at home with my 11 year old daughter and my 12 year old border terrier and we enjoy being outside.
Tim Richards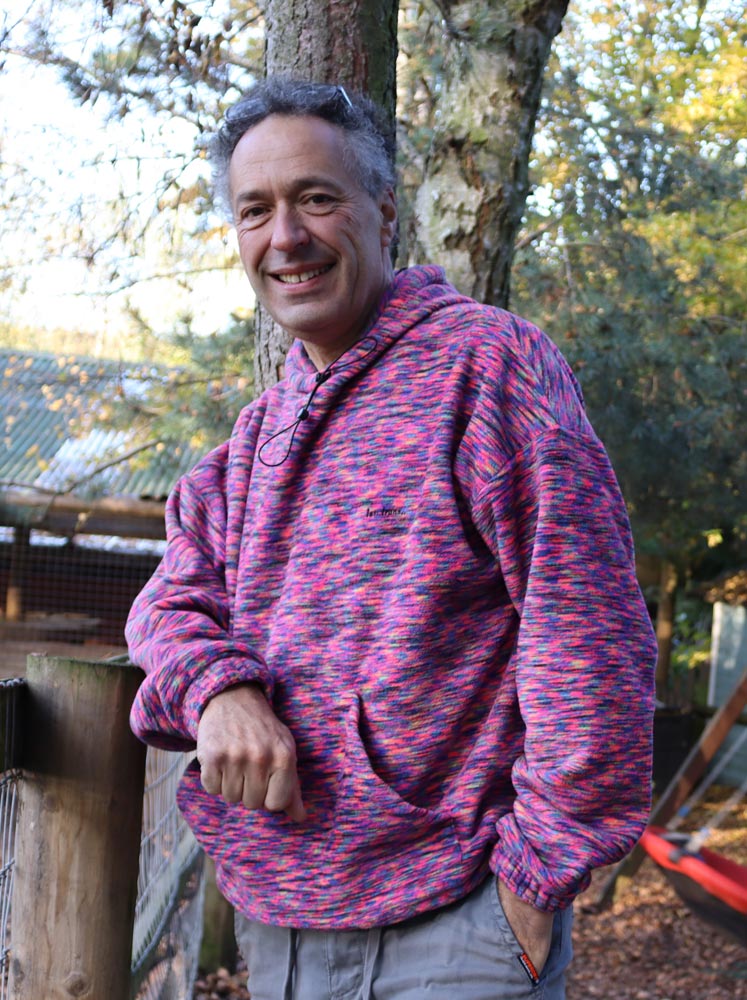 Co-opted Governor
---
I feel proud to be part of the team at Fieldhead Carr and I know all the staff, parents and children are fully committed to ensuring the school continues to go from strength to strength. Having spent a few months working in school last year alongside many of the staff I know too what an able and exceptionally talented group they are no matter what their role.
I have been a teacher, headteacher, adviser and consultant for 35 years and have always loved my profession. It has been a privilege to work so closely with young people and their families during this time and I like to think that I am forever a learner. Our children teach us so much and give us such a rich opportunity to reflect on our own compassion and understanding of how we can build our country for the future.
I have two grown up children and two grandchildren and seem to be as busy as ever trying to get everything right, working, volunteering learning how to dance and sing and play the ukulele. I don't know if I will ever manage however being a governor at Fieldhead is certainly giving me another chance to try and I look forward to meeting many of you in the coming terms. What a wonderful job the new headteacher and all her team are doing and will continue to do.