Welcome to Foundation Stage 1
This is the start of children's journey into learning, the most important years of their early lives and we are thrilled you have chosen us as your partners in this adventure!
Click to read our Nursery brochure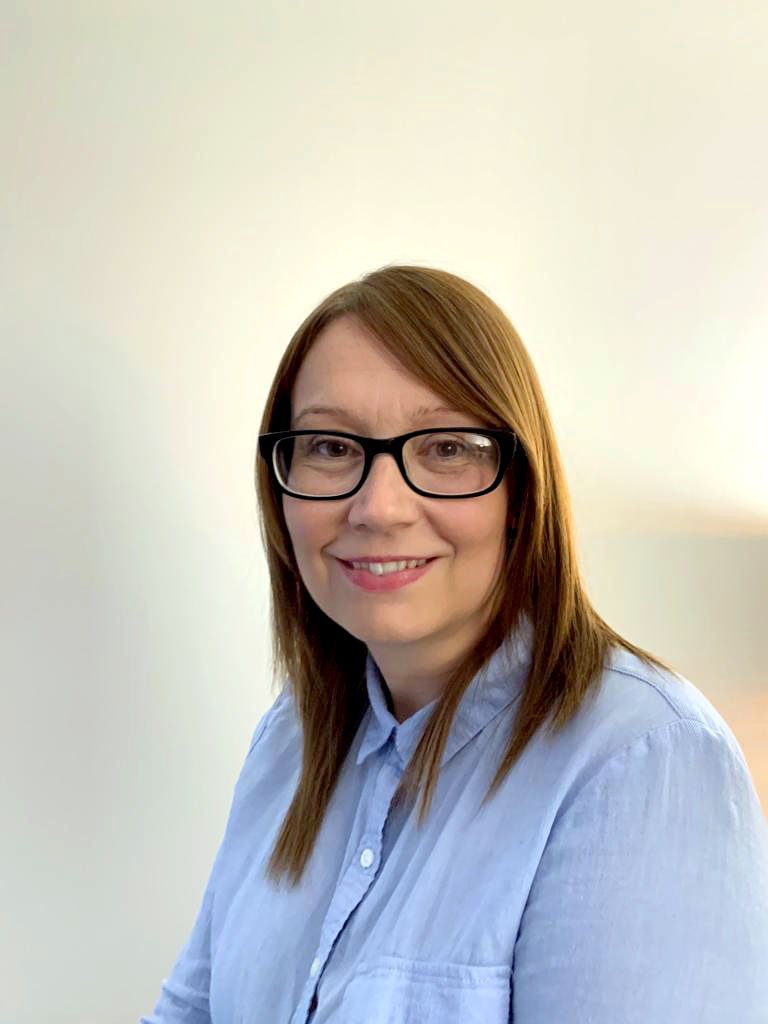 At Fieldhead Carr Primary School, we are passionate that our children feel secure in enabling environments and form positive relationships with the people they spend time with. We want them to develop language to communicate with others, share and co-operate and form basic concepts which help them understand the world we live in.
Children learn best through play in an environment that promotes exploration and so resources are organised to provide a wide range of areas of provision, each promoting learning opportunities across some or all of the areas of experience. These areas are regularly enhanced to support learning across different themes and to follow children's particular interests.
It is our aim to give the whole family an enjoyable start to school life when they join our school. We are committed to offering each and every child inspirational learning experiences that set them on their learning journey
Mrs Lisa Warner
(Early Year Leader & FS1 Teacher)
Take a look at our children in action – learning through play
Things you can do to get you child ready for starting FS1
Normally we would invite you in for a visit but at the moment that isn't possible so…
Have a look at the film clip of the setting on our Website with your child
Watch the video to remember what you saw and talk about it. what are they looking forward to doing at Nursery?
Read, talk and sing together
Read books, sing songs and nursery rhymes.
Practice the routine
Practice the morning routine – getting dressed, eating breakfast in time to leave.
Practice self-care skills
Practice using a cup, knife and fork, putting on and taking off a coat
Toilet training
Accidents happen when learning a new skill. We are fully equipped to support your child. Pack spare pants and a change of clothes to keep in Nursery. Practice using the potty or toilet, pulling down own pants.