Welcome to Foundation Stage 1
This is the start of children's journey into learning, the most important years of their early lives and we are thrilled you have chosen us as your partners in this adventure!
Click to read our Nursery brochure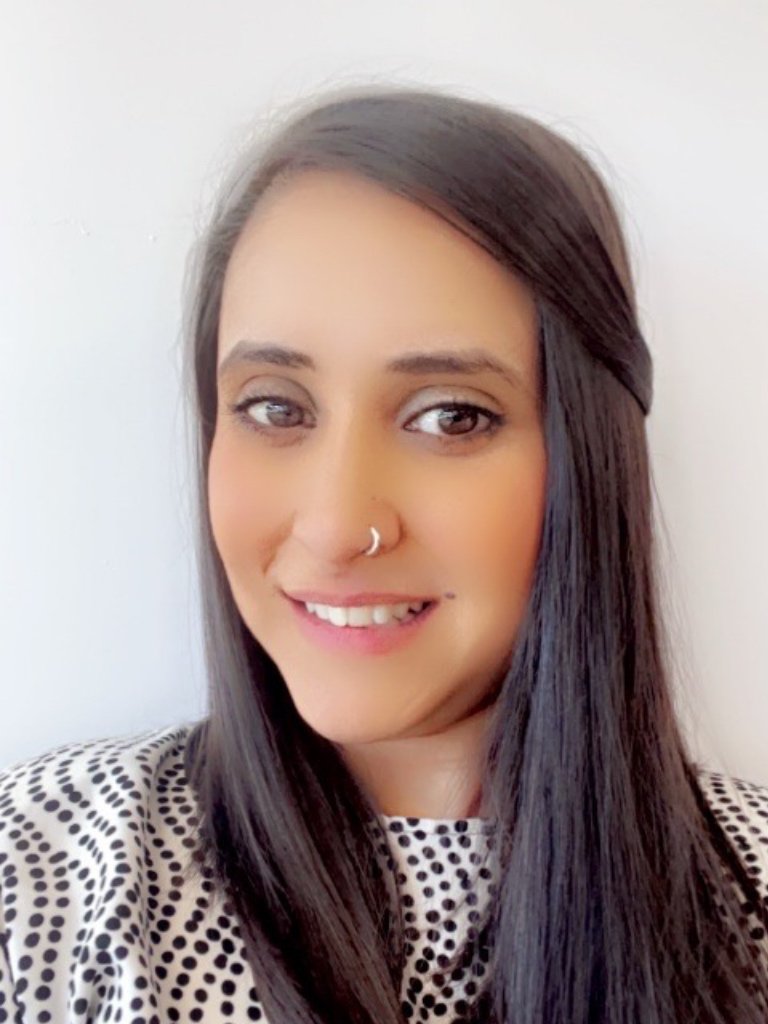 Mrs Ali – Nursery Teacher
At Fieldhead Carr we know all of our children are unique therefore our vision in FS1 is to have a positive and caring relationship committed to safeguarding and promoting the wellbeing of all children. We want our children to be happy and show a curiosity for learning and exploring, persisting when they are faced with challenges and be resilient to bounce back. When learning we want the children to show high levels of fascination, enjoy solving problems and learn from their mistakes as well as moving their ideas forward.
We have a clear vision to help all children prepare for their future; provide a safe, stimulating, caring and happy environment for all children and enable all children to develop their competences as successful learners, become assertive individuals, and effective contributors to humanity.
We aim to engage our children in the highest quality learning by creating an environment, both indoor and outdoor that is stimulating, safe, purposeful and interactive. This is to ensure all children are happy, making it enjoyable as well as meeting the needs of all individuals.
Through planned, purposeful play, children are able to discover, practise and refine their skills in literacy and mathematics as well as find out about themselves and their environment. In a broad and balanced way, our provision ensures coverage of the seven areas of learning and responds to the needs and interests of all our children. At all times, we consider characteristics of effective learning which promote positive attitudes to learning, an enthusiasm for knowledge and the confidence to become successful learners.
Communication is a key aspect: 'High-quality early years education, with a strong focus on communication, is good for every child'. Challenge is also important: 'The curriculum needs to be ambitious… Depth in early learning is much more important than covering lots of things in a superficial way' (both: Development Matters, DfE, 2021).
All about me
I grew up in Birmingham and moved to Leeds when I met my Husband. I began teaching in 2013 and I have taught in Early Years and KS1. My passion is teaching in Early years and watching where the learning journey begins- it really is special to be part of those important first years of school life. Out of school, I enjoy spending time with my family, cooking and going for walks in the countryside.
Take a look at our children in action – learning through play
Things you can do to get you child ready for starting FS1
Normally we would invite you in for a visit but at the moment that isn't possible so…
Have a look at the film clip of the setting on our Website with your child
Watch the video to remember what you saw and talk about it. what are they looking forward to doing at Nursery?
Read, talk and sing together
Read books, sing songs and nursery rhymes.
Practice the routine
Practice the morning routine – getting dressed, eating breakfast in time to leave.
Practice self-care skills
Practice using a cup, knife and fork, putting on and taking off a coat
Toilet training
Accidents happen when learning a new skill. We are fully equipped to support your child. Pack spare pants and a change of clothes to keep in Nursery. Practice using the potty or toilet, pulling down own pants.