Welcome to Foundation Stage 1
This is the start of children's journey into learning, the most important years of their early lives and we are thrilled you have chosen us as your partners in this adventure!
Click to read our Nursery brochure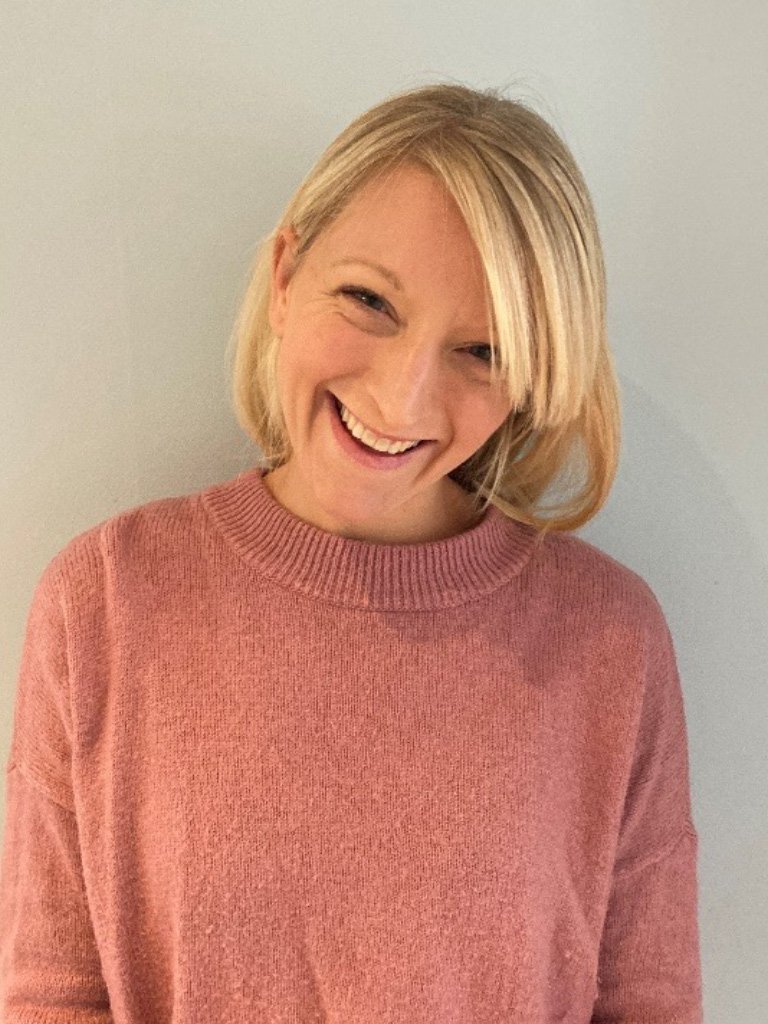 Mrs Garden – Primrose teacher
Nurturing and inspiring our youngest children is a real passion of mine. I love watching the children get lost in a story and creating imaginative and exciting play opportunities for children to help them develop and learn.  Empowering every child through sharing in their fascinations, using them as a starting point to further develop learning excites me as a practitioner. It enables every child to share a sense of identity and belonging and to learn essential skills through play for future success.  Away from school I love to get outdoors with my three children, go running and bake delicious treats for my friends and family.
Take a look at our children in action – learning through play
Books we will be reading in FS1
Things you can do to get you child ready for starting FS1
Normally we would invite you in for a visit but at the moment that isn't possible so…
Have a look at the film clip of the setting on our Website with your child
Watch the video to remember what you saw and talk about it. what are they looking forward to doing at Nursery?
Read, talk and sing together
Read books, sing songs and nursery rhymes.
Practice the routine
Practice the morning routine – getting dressed, eating breakfast in time to leave.
Practice self-care skills
Practice using a cup, knife and fork, putting on and taking off a coat
Toilet training
Accidents happen when learning a new skill. We are fully equipped to support your child. Pack spare pants and a change of clothes to keep in Nursery. Practice using the potty or toilet, pulling down own pants.