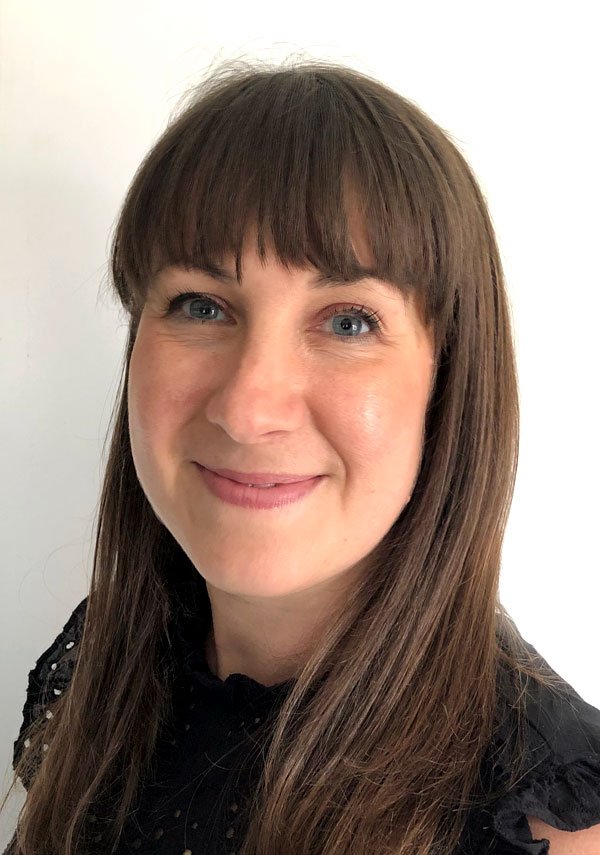 Hello and welcome to our website!
My name is Emma Wraighte and I am the Headteacher here at Fieldhead Carr.
Our school is a place where every child knows they are valued for the person they are. It takes time and support for children to develop a sense of identity and to be confident to articulate that when asked and so our whole school ethos is underpinned by PSHE teaching. Giving children daily opportunity to look at the world around them and find their place in it. Teaching discourse and the ability to appreciate another's point of view without feeling your own opinion diminish. This is how we ensure that every child is a great learner and that when they leave our school they are ready to take confident steps out into the world beyond.
I am thrilled you have chosen our school for your child. It is an exciting time to join our journey! Have a look at our Facebook page and new class pages to get a sense of what's going on.
"Our children are at the forefront of everything that we do, and we tailor make our curriculum to ensure that every child achieves their individual best."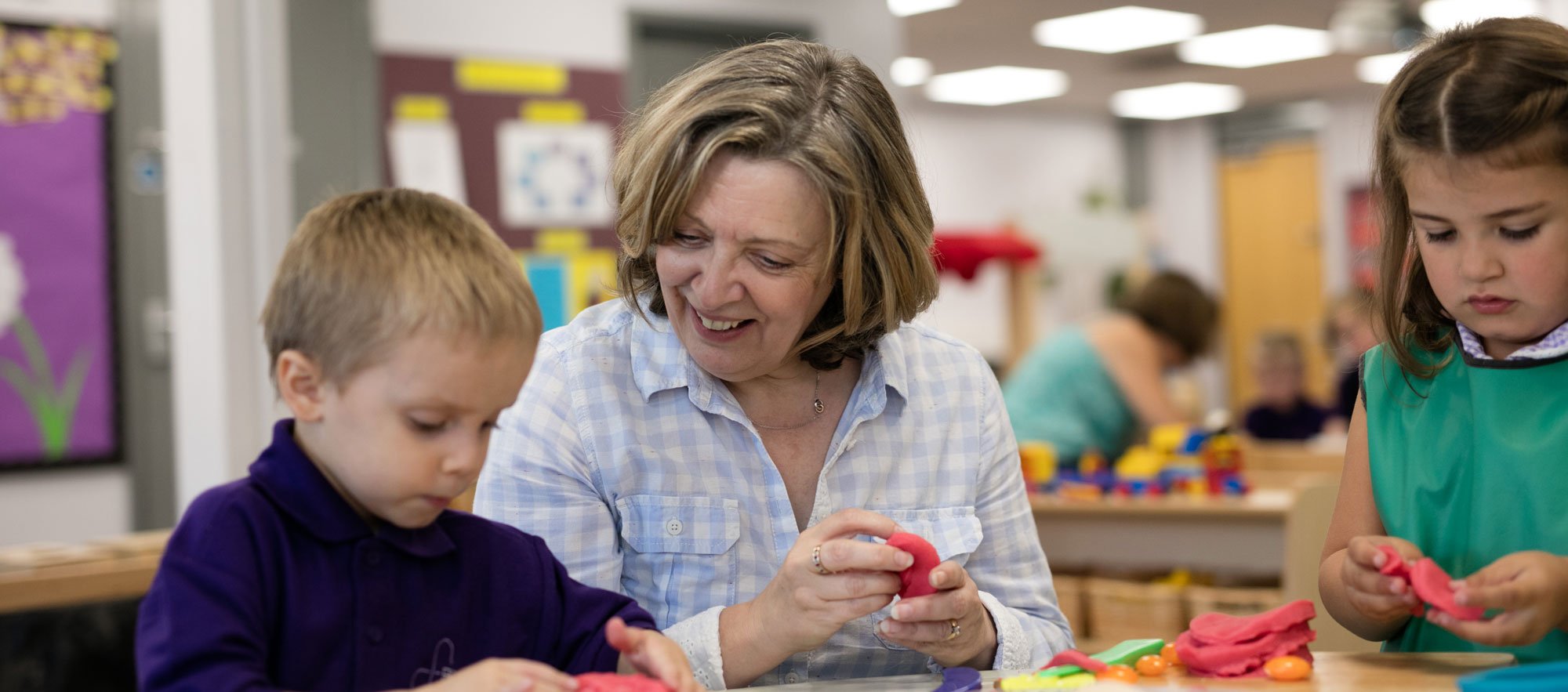 Our school ethos is underpinned by our Fieldhead Factors
Respect – for ourselves, each other and our future
Perseverance & Courage – trying our best, even when things are tough
Reflective and Resourceful– trying to do things for ourselves and using our problem solving skills to grow our independence
Collaborative Community – working together for everyone's benefit
Responsible– we own our behaviours
This is how we build our team and share with children the skills they need to grow into a confident and valued member of the community.
We are lucky to be set within a close knit and supportive community who have a significant impact on life in school. This makes a difference to our children as they see that learning doesn't stop at the school door!
This is an exciting time to be a part of our school. With our lovely new building, brilliant team and (although we are biased) fabulous children, we are building a new future at FHC. One that will ensure that everyone get the chance to 'Love to Learn'.
If you would like to see a little more of the journey we are on, please click the button to see our strategic vision plan for the next 3 years.