"Geography education should inspire in pupils a curiosity and fascination about the world and its people that will remain with them for the rest of their lives. Teaching should equip pupils with knowledge about diverse places, people, resources and natural and human environments, together with a deep understanding of the Earth's key physical and human processes." – National Curriculum
What does Geography at Fieldhead Carr look like?
At Fieldhead Carr we aim for our children to use geography to know where they are, giving them a sense of place, both locally and in the wider world. We use geography to develop children's understanding of geographical skills and vocabulary and to investigate and contrast and compare places in the UK and around the world. We see geography as not just knowing where places are but as a tool to ask questions, identify and describe, use fieldwork and resources to deepen pupil's knowledge of the world's physical and human characteristics and diversity.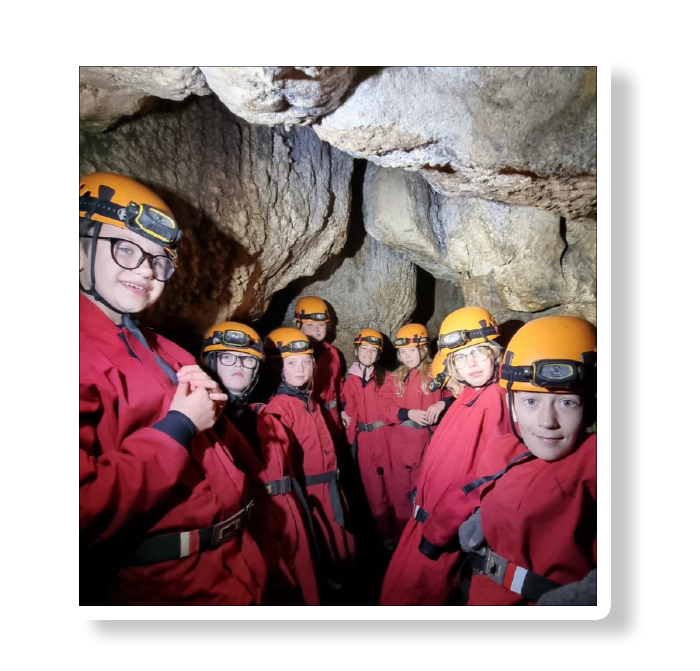 We teach geography through topic based learning and it is interlinked into other areas of the curriculum. We follow Chris Quigley's geography concepts which takes the National Curriculum breadth of study and uses Threshold Concepts to break the learning down into specific objectives that are then put into 3 Milestones.
The 3 Threshold Concepts are;
Investigate places
This concept involves understanding the geographical location of places and their physical and human features.
Investigate patterns
This concept involves understanding the relationships between the physical features of places and the human activity within them, and the appreciation of how the world's natural resources are used and transported.
Communicate geographically
This concept involves understanding geographical representations, vocabulary and techniques
This concept involves understanding geographical representations, vocabulary and techniques
The 3 milestones, give objectives for KS1, LKS2 and UKS2, these objectives build upon each other to show progression through the years. The milestones work on a two year cycle to enable pupils to have full coverage of the objectives and consolidate concepts.
Using this way of planning and teaching ensures that each area of focus is broken down into specific expectations allowing the children to develop new knowledge and skills and then build on these as they progress through the school.
Throughout the geography units planned and taught at Fieldhead Carr, other subjects are also woven through where appropriate such as history, craft, art and design, design and technology and computing. Within the Geography topics, we try and provide the children with visits and/or visitors to allow their knowledge and skills to be extended. These visits and visitors are sometimes used to hook the children into their theme, during the theme to develop knowledge or at the end of the theme apply their knowledge.
Here are the periods of time that are studied over the school year to cover the 4 Threshold Concepts