Welcome to Year 5!
Year 5 is a lively year, where children become prepared for Year 6. Throughout the year we strive to help them mature into independent young people, who are ready to tackle their final chapter of primary school head on. In Year 5 we follow the ethos of working hard and having fun through our curriculum and learning. We want them to leave us with wonderful memories and as excellent role models.
In Year 5 we have two classes named Horse Chestnut and Beech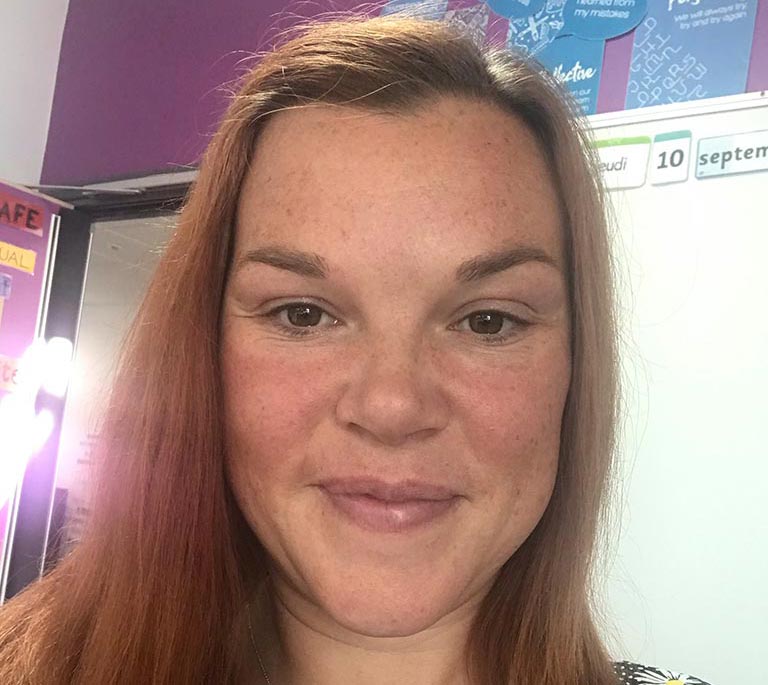 Miss Green – Beech Teacher
Hi! I'm Miss Green and I will be teaching Beech class!
My favourite subjects to teach are science and maths, I love experimenting, investigating and finding out the results. Hands on experimenting is the best and I love doing this with my pupils, I really enjoy seeing their faces when their predictions are right or when they learn and understand something new. I am really looking forward to all the fun this year is going to bring.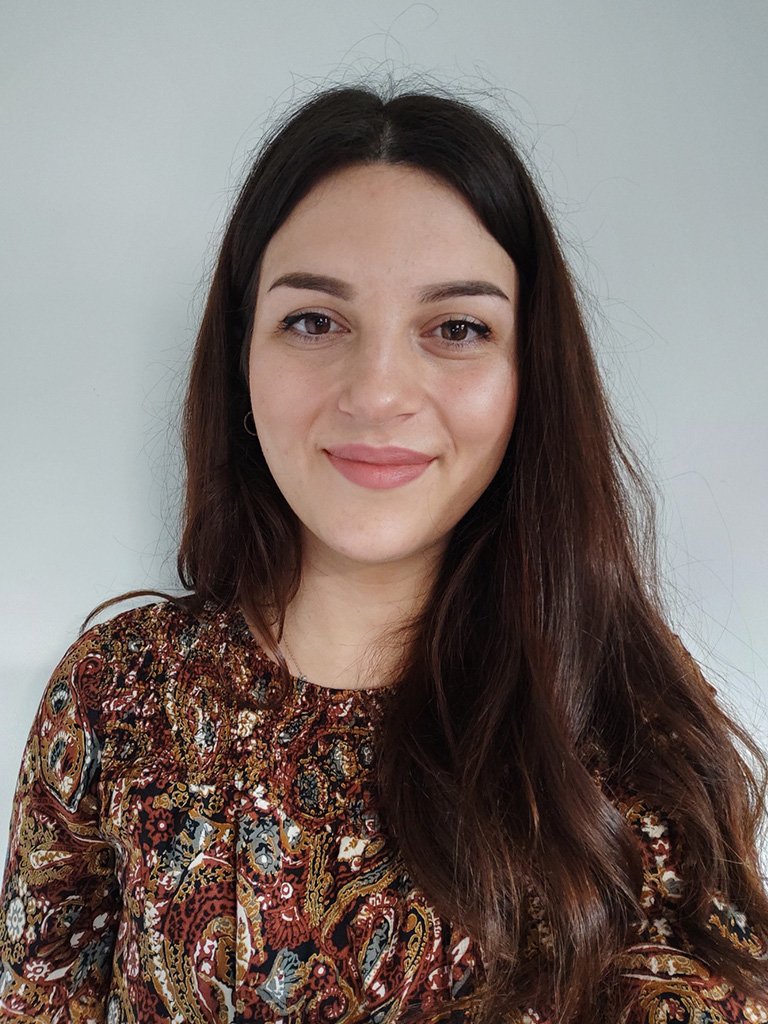 Miss Bojanic – Horse Chestnut Teacher
Hi! I'm Miss Bojanic and I will be teaching in Horse Chestnut class.
My favourite subjects are History, Geography and Art because I love exploring, discovering and being creative. My hobbies outside of school, which include art, music, and languages, allow me to come to work every day and inspire my pupils to enjoy these subjects just as much as I do!
In Year 5 we follow the National Curriculum, learning through enjoyable lessons that inspire. We cover the Core Subjects of English through a range of genres, Maths through applying our knowledge into problem solving and Science through practical investigations and experiments. The Foundation Subjects are taught topic based and through our Crew and Music appreciation session. More information about each subject can be found on the subject pages of the website.
Our children's needs are at the forefront of the planning of our curriculum; we endeavour to make every lesson relevant and engaging for the children, as well as covering what is required. We plan in a cross-curricular way so that subjects link and cross over to make exciting projects and learning experiences.
During Year 5 pupils are able to apply to be a FAB (Fieldhead Against Bullying) Friend where they are role-models to the other pupils by demonstrating how to be a good friend and by assisting the adults during break and lunchtimes.
Throughout this year we will be tackling new concepts in the core subjects. In maths we will be dealing with numbers up to 1 million, finding factors, prime, square and cube numbers, and there is an emphasis on fractions, decimals, and percentages in. There is also an expectation that pupils know all of the times tables and written methods for addition, subtraction, multiplication, and division.
In English, new punctuation is introduced (commas around relative clauses, hyphens, semi-colons, and colons). There is also a greater emphasis on grammar features (relative pronouns, modal verbs).
Books we will be reading in Year Five
Supporting learning at home
Reading – anything and everything! Reading is essential for growth of knowledge and understanding the world. The more exposure to reading the better. Your child will have a school reading book to bring home but they can read whatever they want; magazines, recipe books, comics, online news articles and leaflets etc.
TT Rockstars – your children has their own password to practise their times tables at home. https://ttrockstars.com/