Welcome to Year 6!
Year 6 is an exciting year with lots of great learning challenges and opportunities.  These range from our year 6 residential, to creating enterprises that raise money for our end of year trip and the end of school production! The children in Year 6 take on extra responsibilities within school – they are our FHC role-models! This year is one that creates lots of fabulous memories just before the children go onto their next journey of High School.
In Year 6 we have two classes named 6T and 6B.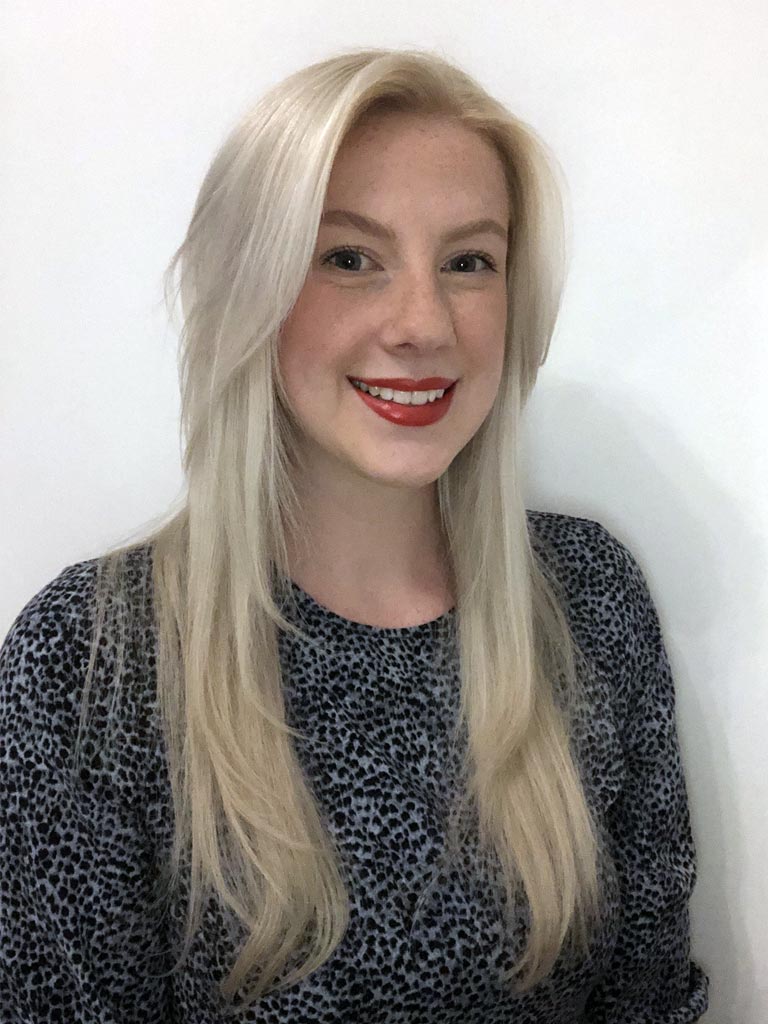 Hi! I'm Miss Burrows and I will be teaching the Year 6B class!
I absolutely love teaching Art and Maths and look for any excuse to get creative and use my children's imaginations within lessons. I love seeing my class learn something new and seeing life from a child's point of view. It's an extremely rewarding job!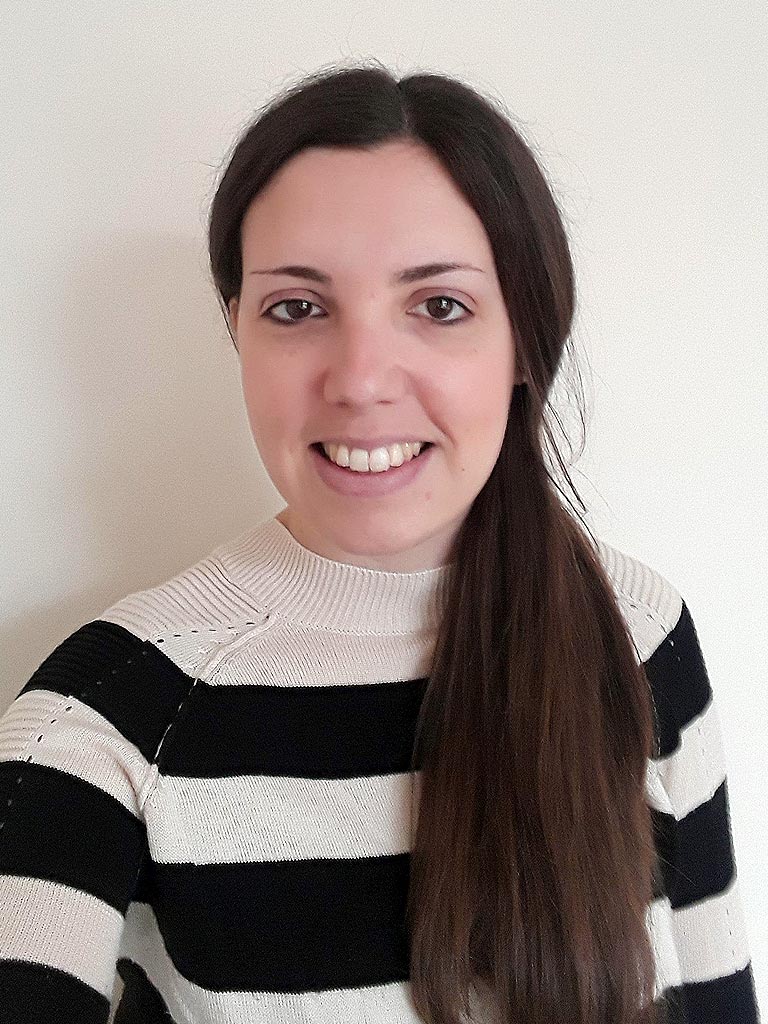 Hi! I'm Mrs Thompson and I will be teaching the Year 6T class!
My favourite subjects to teach are English and History. There is nothing better than reading a good book or watching a film that then inspires us to do something fun and creative! I absolutely love teaching year 6 and getting up to all sorts of fun things!
In Year 6 we follow the National Curriculum, teaching exciting, engaging lessons. We cover the Core Subjects of English, Maths and Science alongside the Foundation Subjects of Art and Design, Computing, History, Geography, Design Technology, RE, PSHCE, Music and PE. More information about each subject can be found on the subject pages of the website.
Our curriculum is planned for our children; we strive to make every lesson interesting and valuable for the children.  In Year 6 we plan lessons that meet the children's interests, as well as covering the required curriculum.  We plan in a cross-curricular way so that subjects link and cross over to make exciting projects and learning experiences.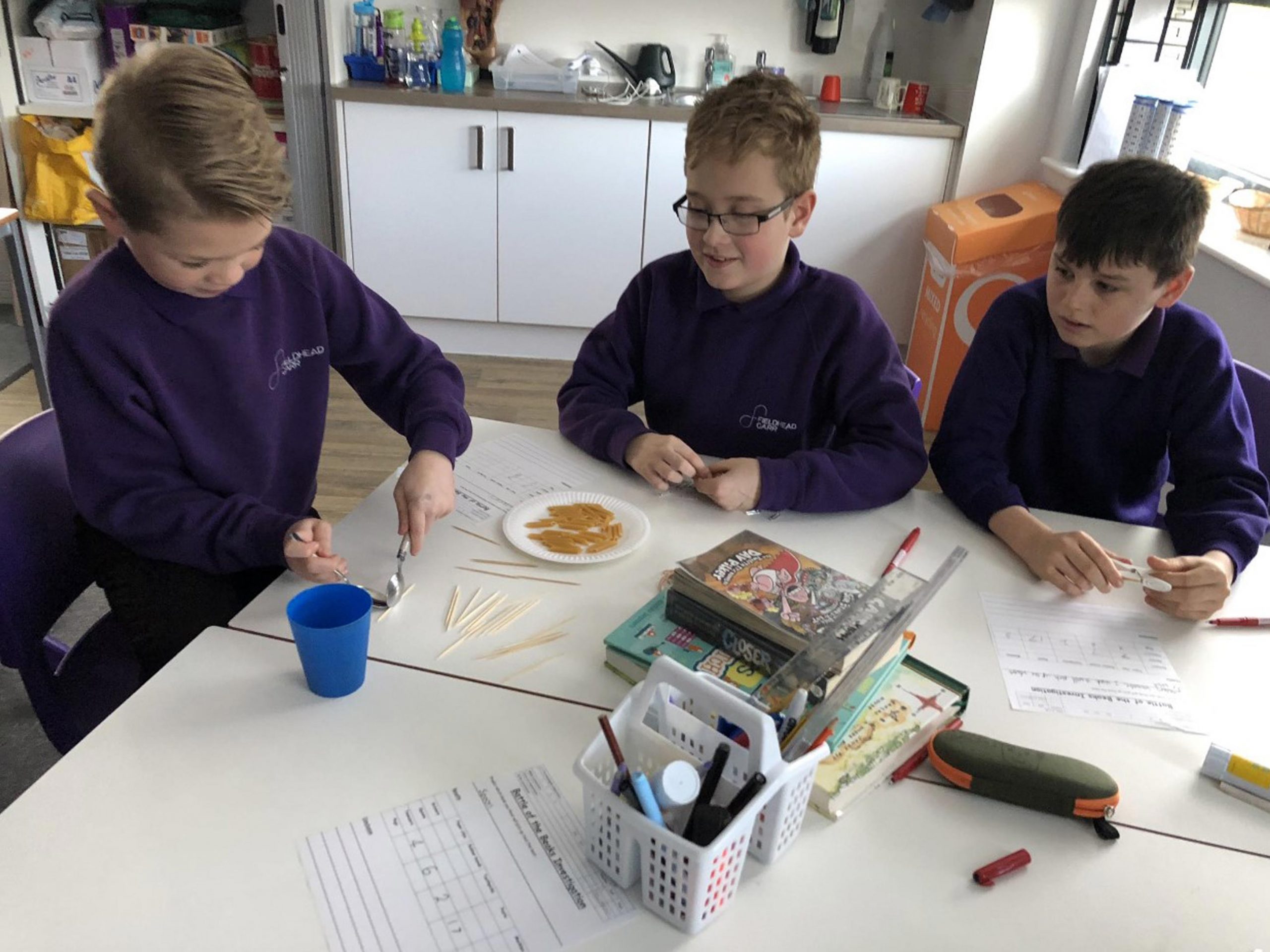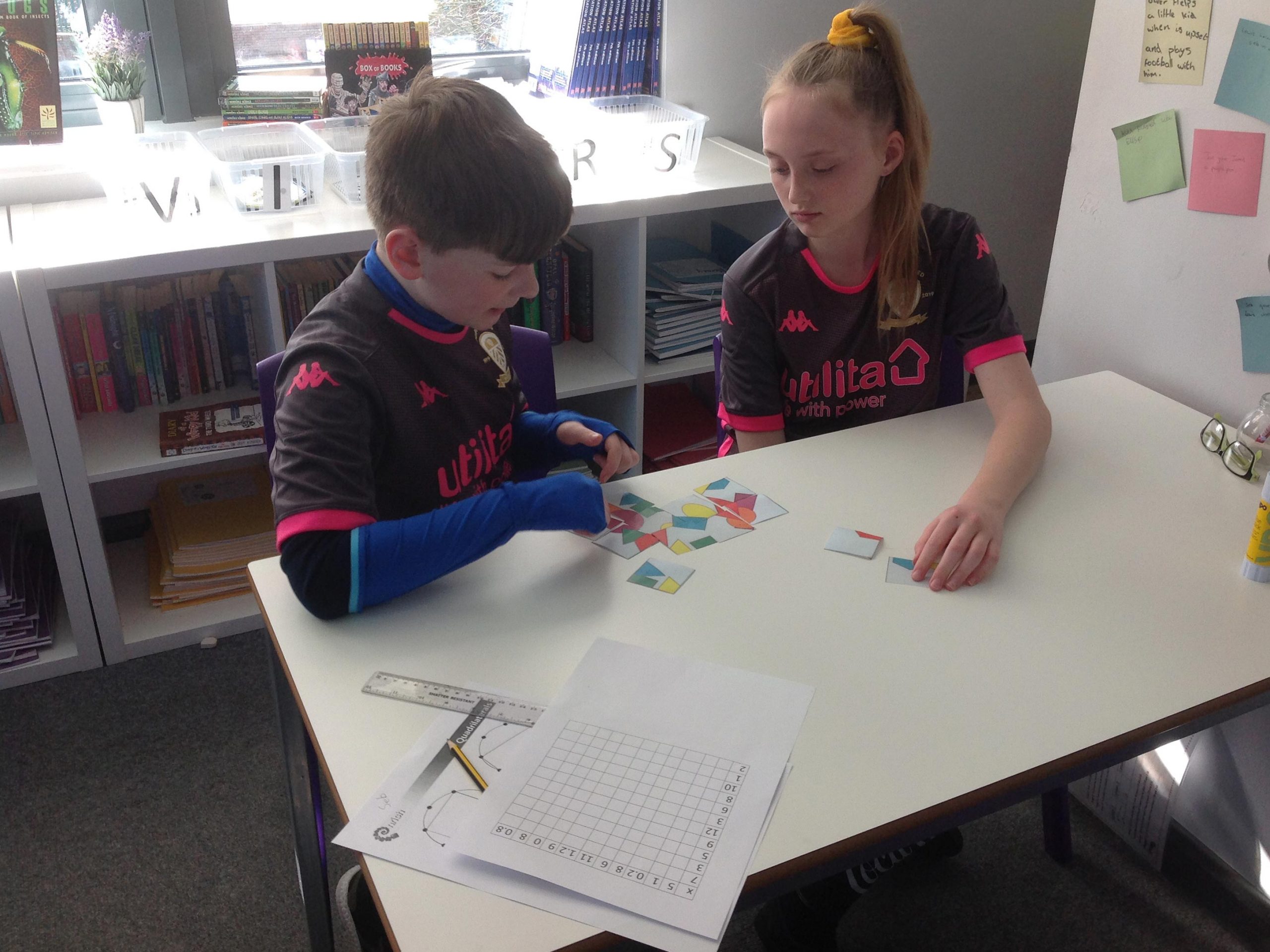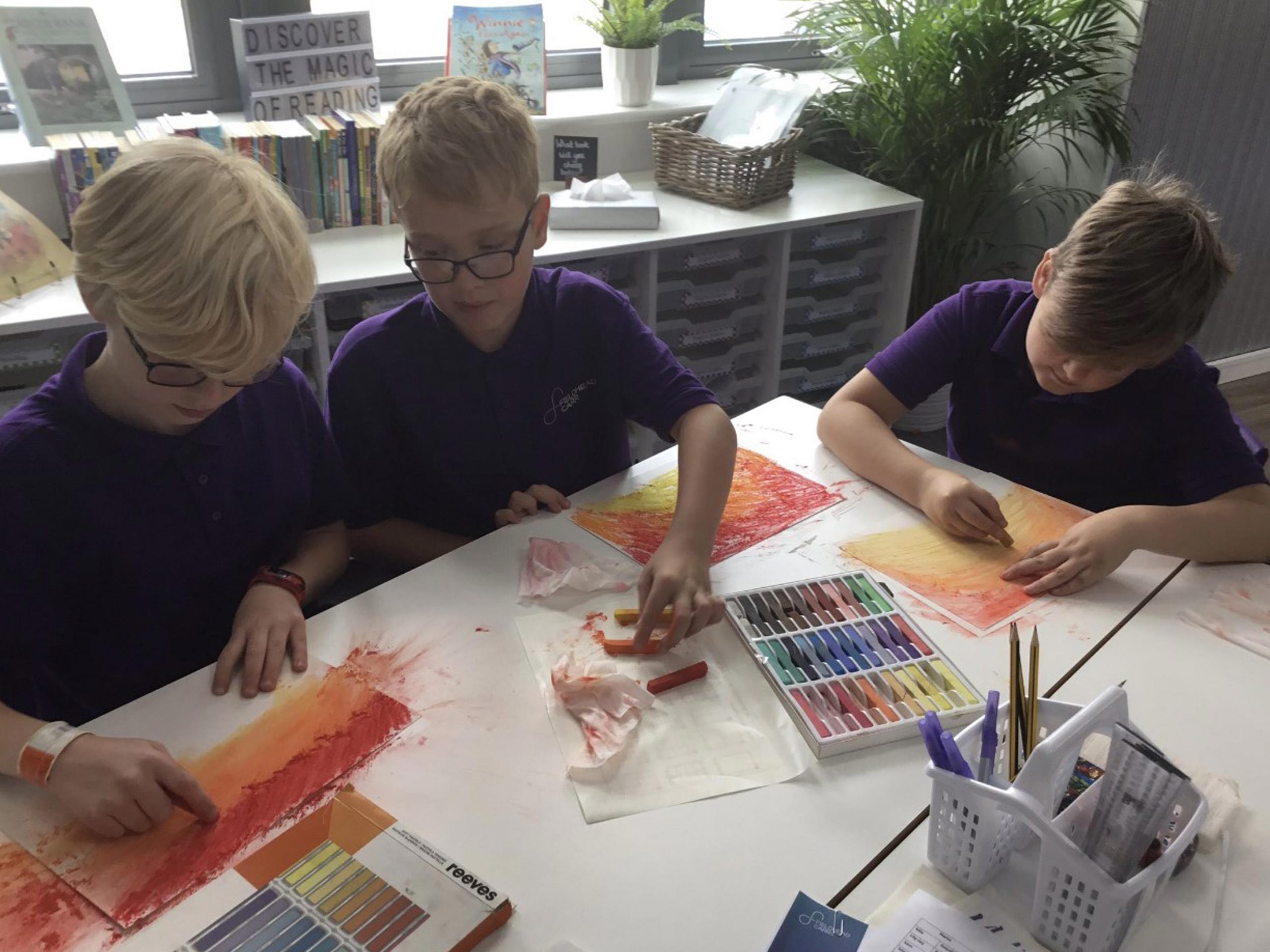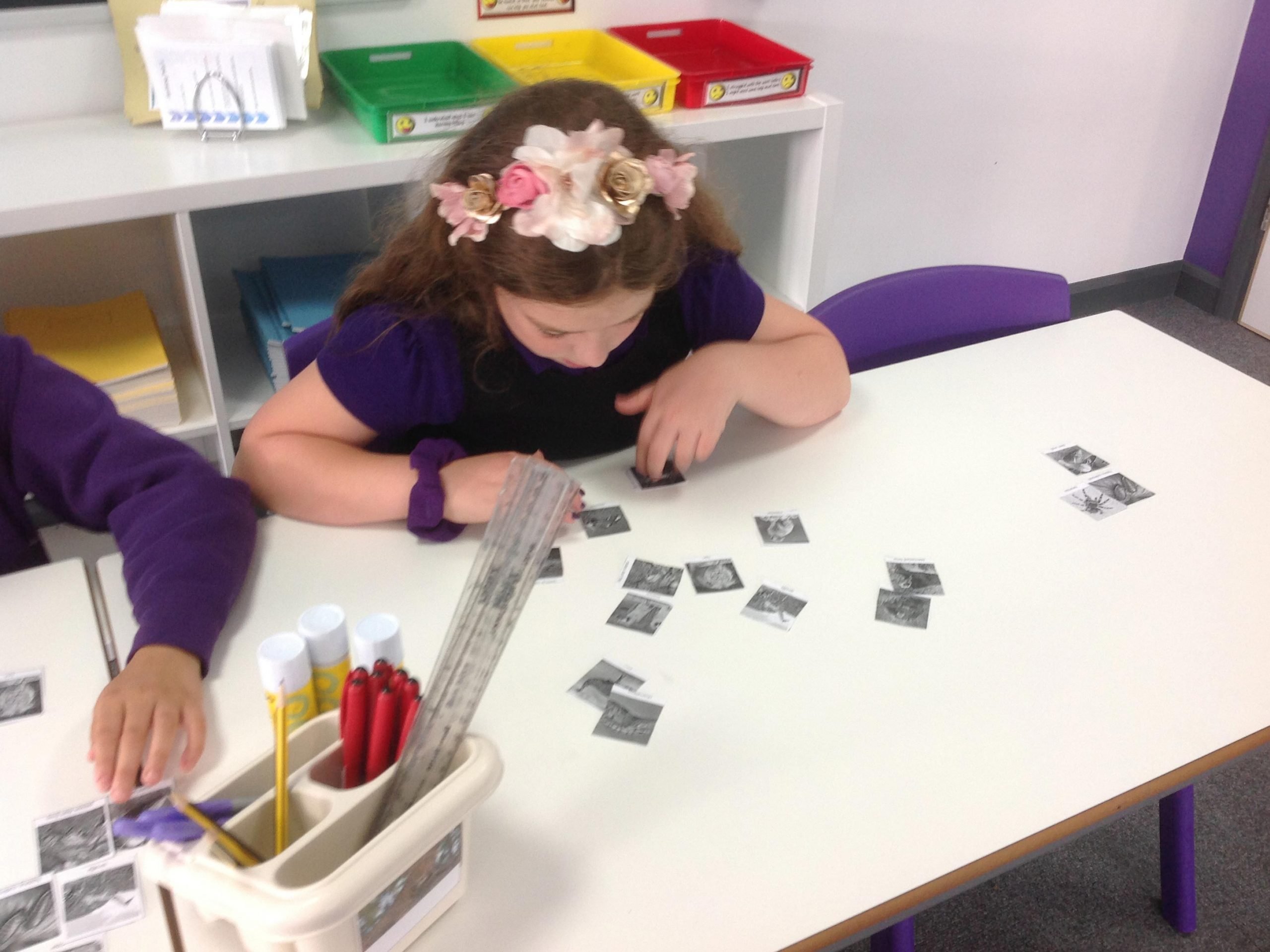 Along with all the fun and exciting opportunities in school, in year 6 we also go on a very exciting residential to Peat Rigg!
Peat Rigg Outdoor Training Centre is a converted nineteenth century farmhouse set in 100 acres of beautiful rural scenery. It is located within Cropton Forest on the southern edge of the North York Moors National Park. The Centre provides a very good standard of accommodation; it is clean, warm and comfortable and provides an excellent base to return to after a hard day of activities.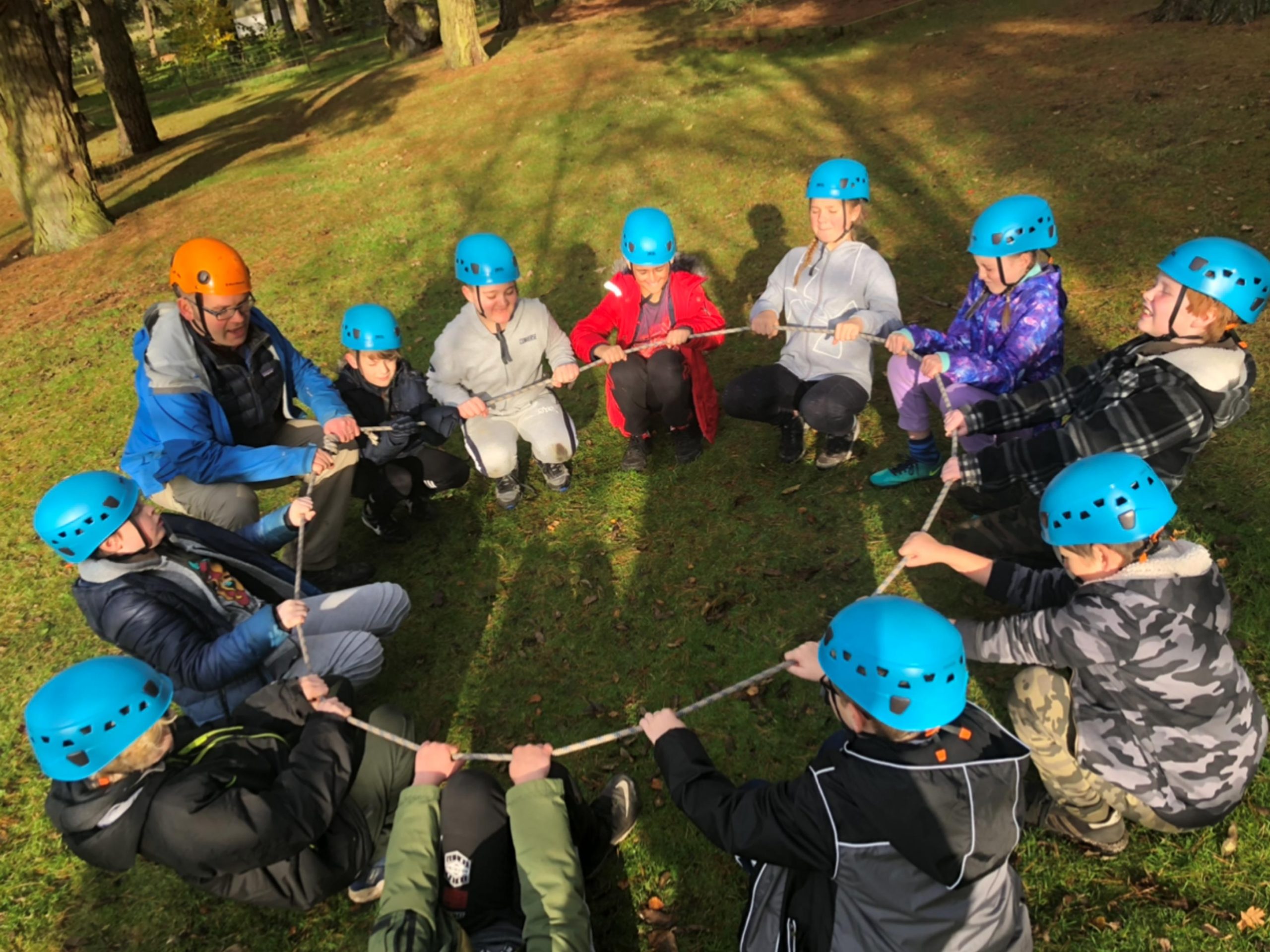 There are a wide range of activities on offer at the Centre including rock climbing, canoeing, zip lining, abseiling, mountain biking, orienteering, high  and low ropes course, caving, initiative exercises, team challenges, crate climbing, night exercises.
Let's not forget the food! Peat Rigg has two chefs that will provide good quality home-cooked meals throughout the residential. At breakfast your child will be offered a choice of cereals followed by toast and a cooked breakfast. Children are provided with a packed lunch every day. A two course evening meal is cooked for the children every evening and hot chocolate before they go to bed!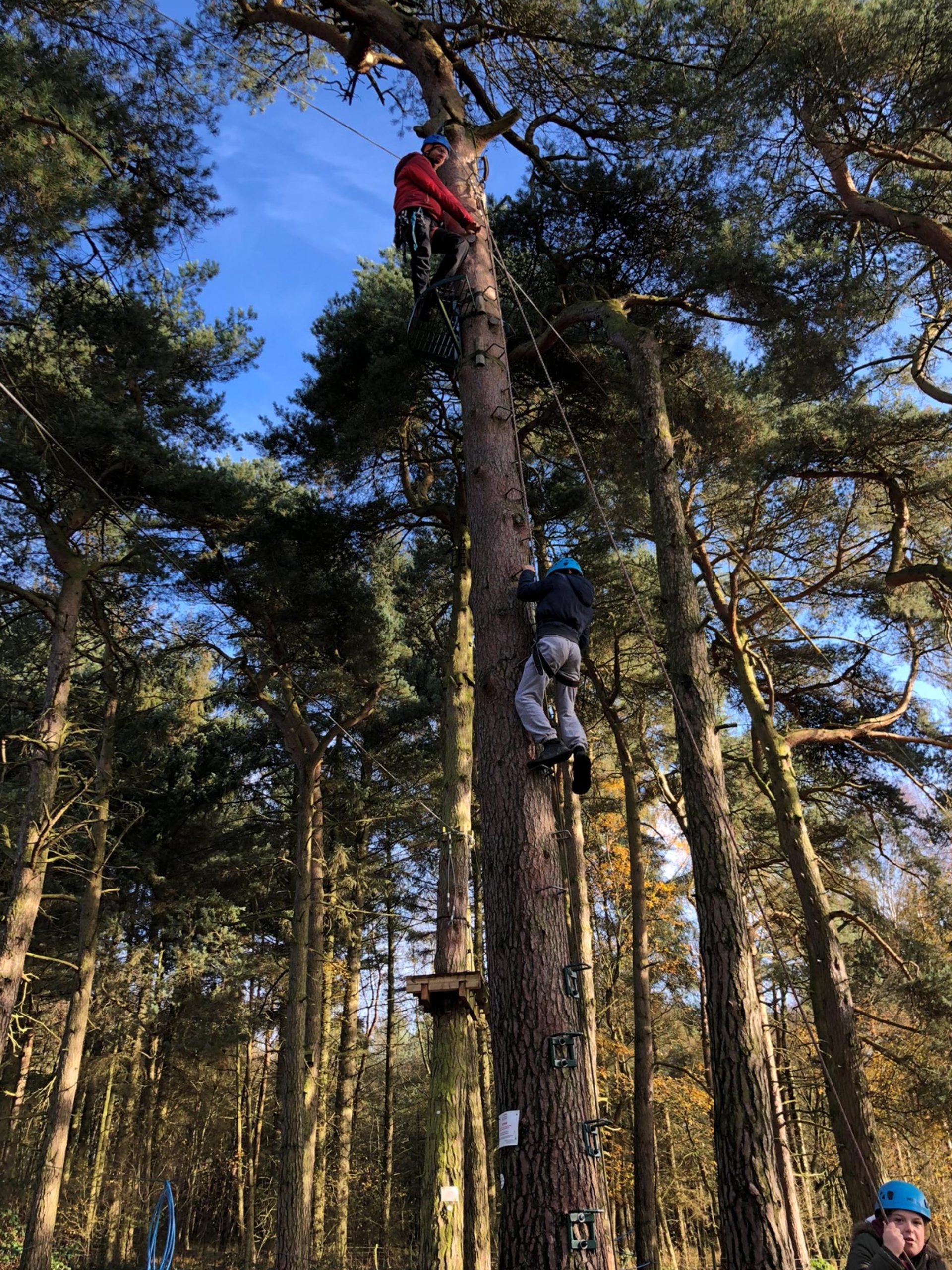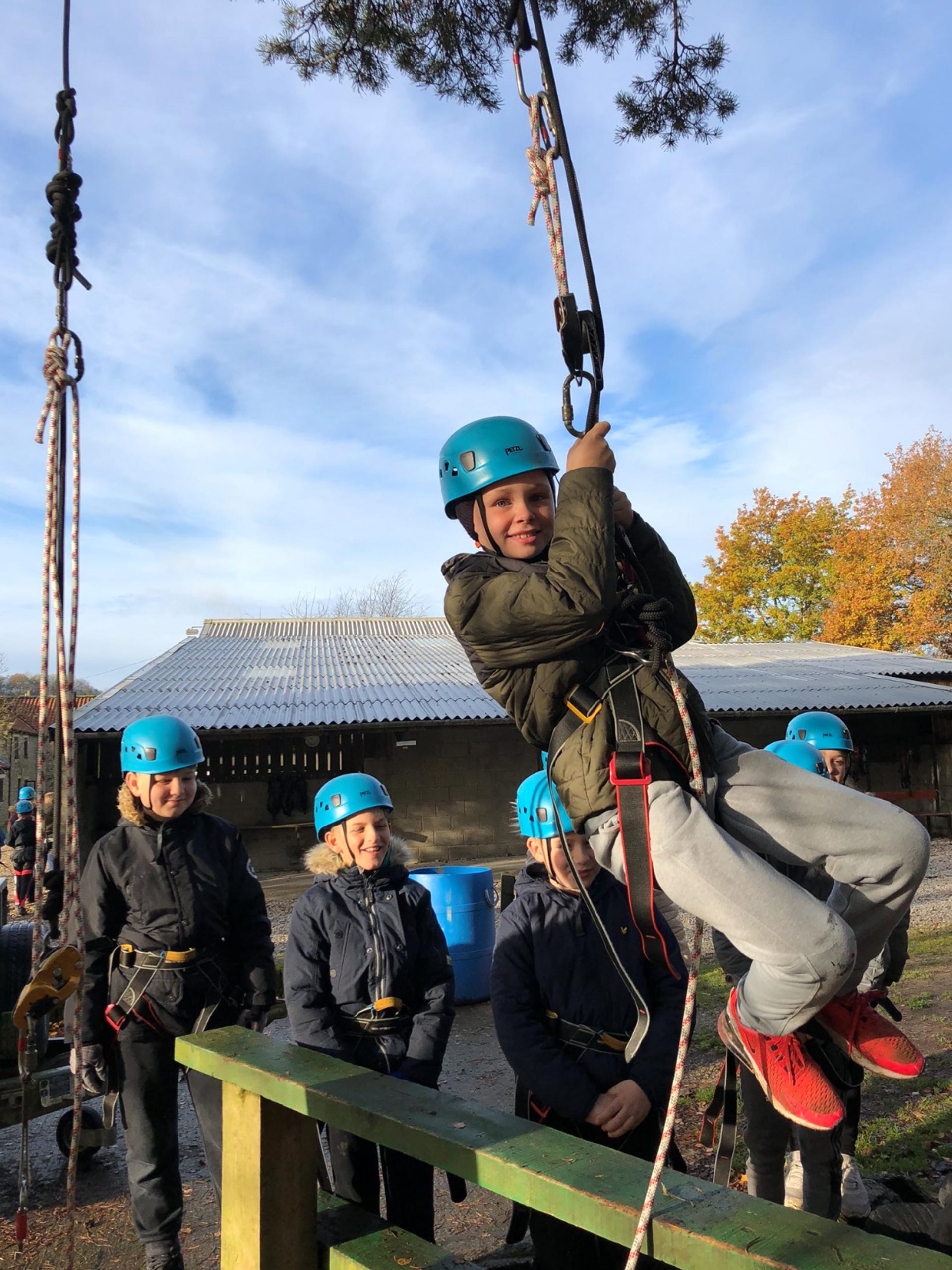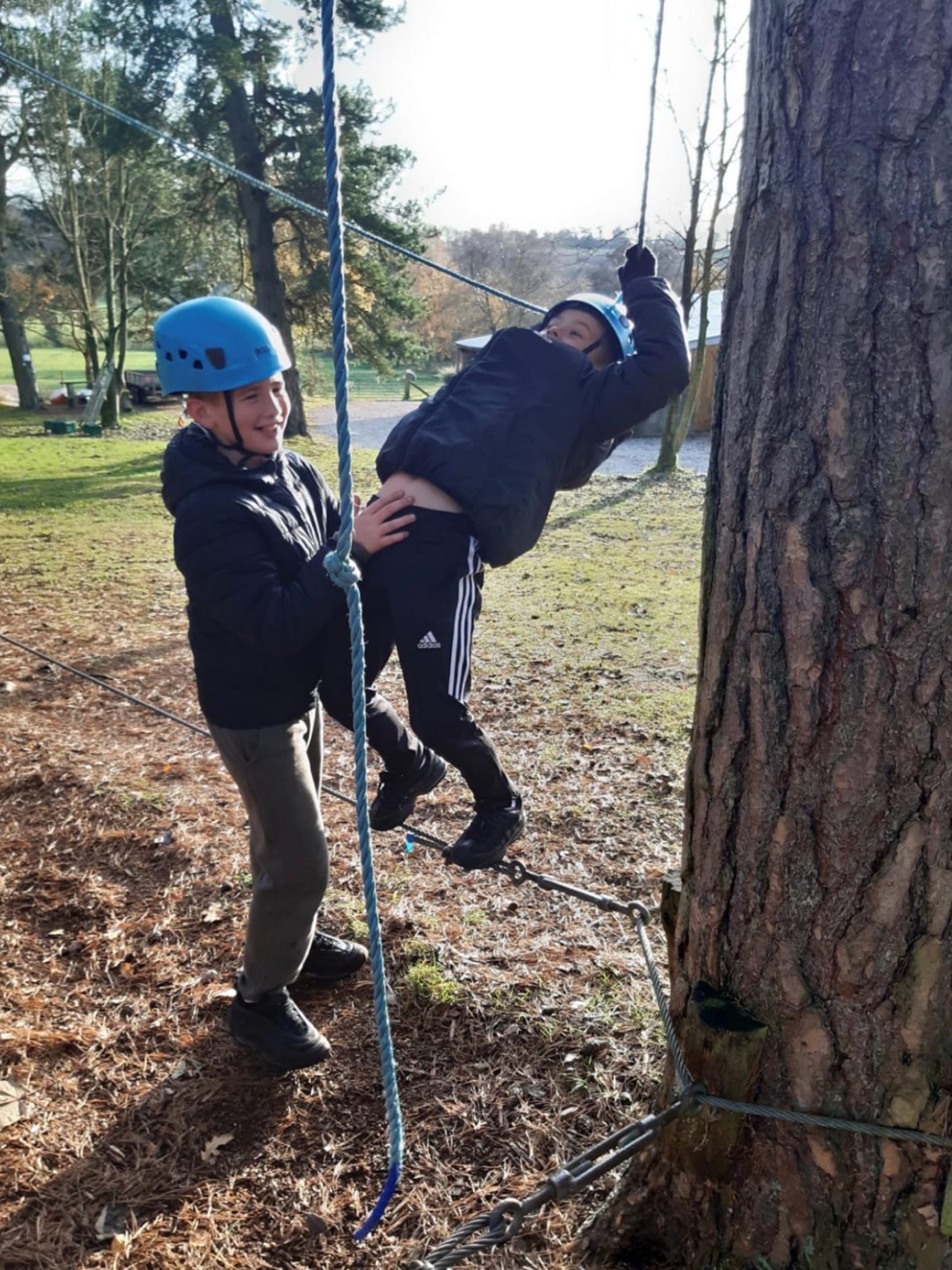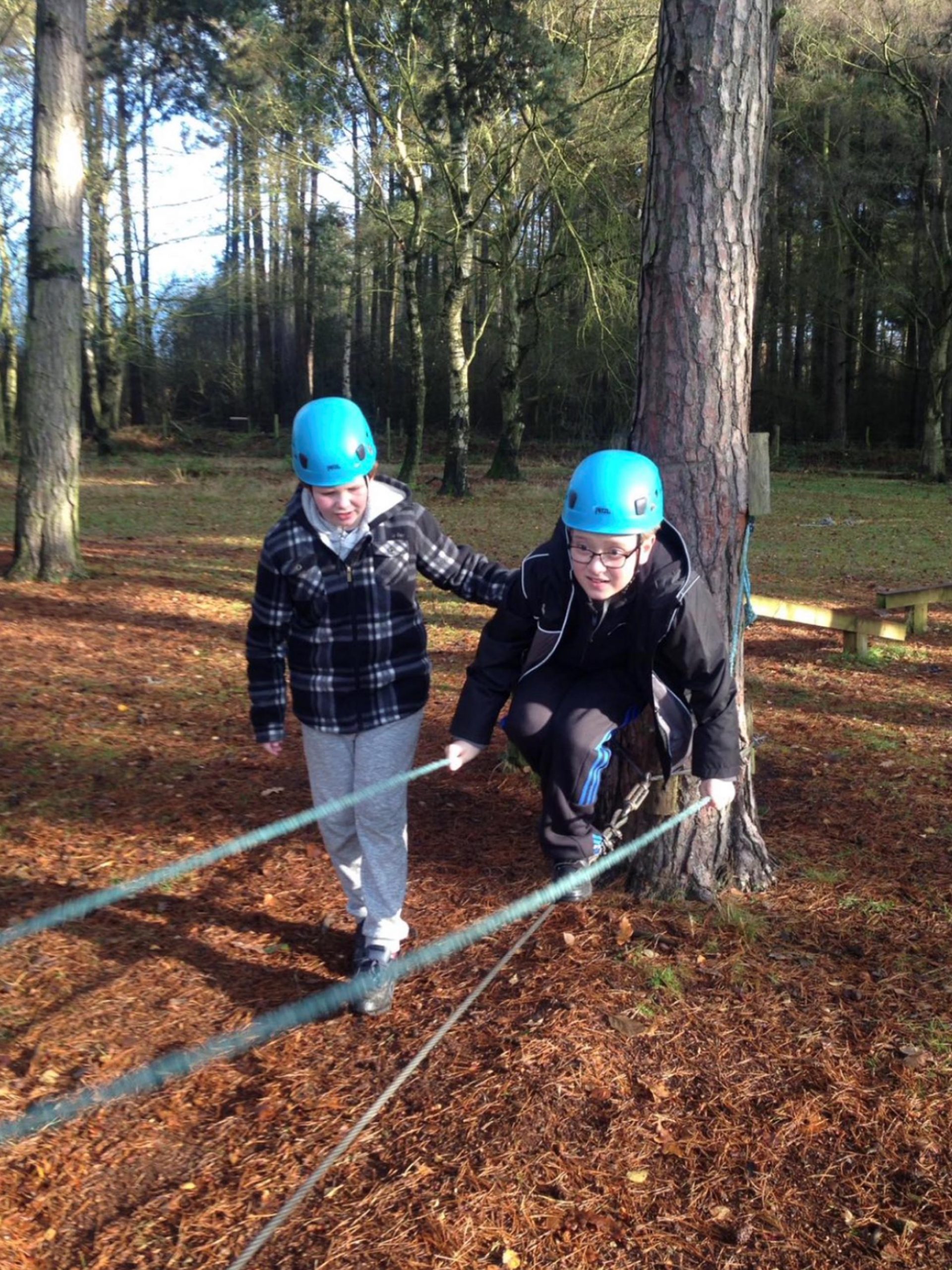 A message from Marcus Sedgwick
In year 6, we have been reading 'Floodland' by the brilliant Marcus Sedgwick. Here's a message from the author himself.
In May the children in Year 6 will sit SATs (Statutory Assessment Tests.) The children will take tests in Reading, Maths and SPAG (Spelling, Punctuation and Grammar.) There is no test for Writing, Science or the Foundation Subjects  – these are assessed by the class teacher. In the Spring term we will hold a SATs information session for parents and carers, where you will be able to find out about the tests in more detail.
We make sure that the children at Fieldhead Carr are calm, confident and ready for their SATs and are proud of their achievements.  We celebrate the whole child as we know how fabulous our children are.
Supporting Learning at Home
There are lots of ways for you to support your children's learning at home.