Today is Safer Internet Day and at Fieldhead Carr we mark this day with a week of activities to support children in making safer choices when on-line.
Different classes will be taking part in a variety of activities suited to their particular year group.
There is a wealth of information on the Thinkuknow website. Click on the photo below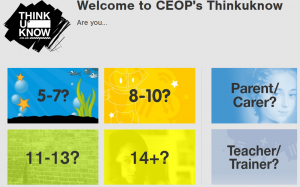 KS1 children will be watching Hector and his friends learning how to use their computers safely! Click to view.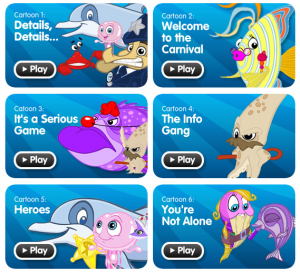 Play Like Share is a brand new three-episode animated series which aims to help 8-10 year olds learn how to stay safe from sexual abuse, exploitation and other risks they might encounter online. Click on the photo to see a short trailer.

For older children a short video called Jigsaw, also produced by Thinkuknow, is worth watching together. Click to view on You Tube.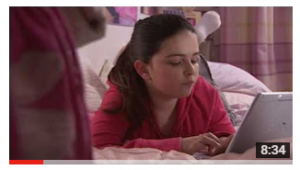 Please take time to chat to your children about their online activity. There have been reports to the police and Leeds safeguarding team about the smartphone apps Live.ly, ooVoo and music.ly These apps are supposed to only be able to access contacts on the user's phones, but it appears that quite quickly unknown individuals are able to join group chats. Therefore, these apps are not safe for children to use as there is a significant risk of inappropriate contact by unknown individuals.