We have been playing with Bee bot this week, we've been finding out how to make it move around the treasure map. We quickly realised how important it was to clear memory or Bee bot would carry out every instruction we input.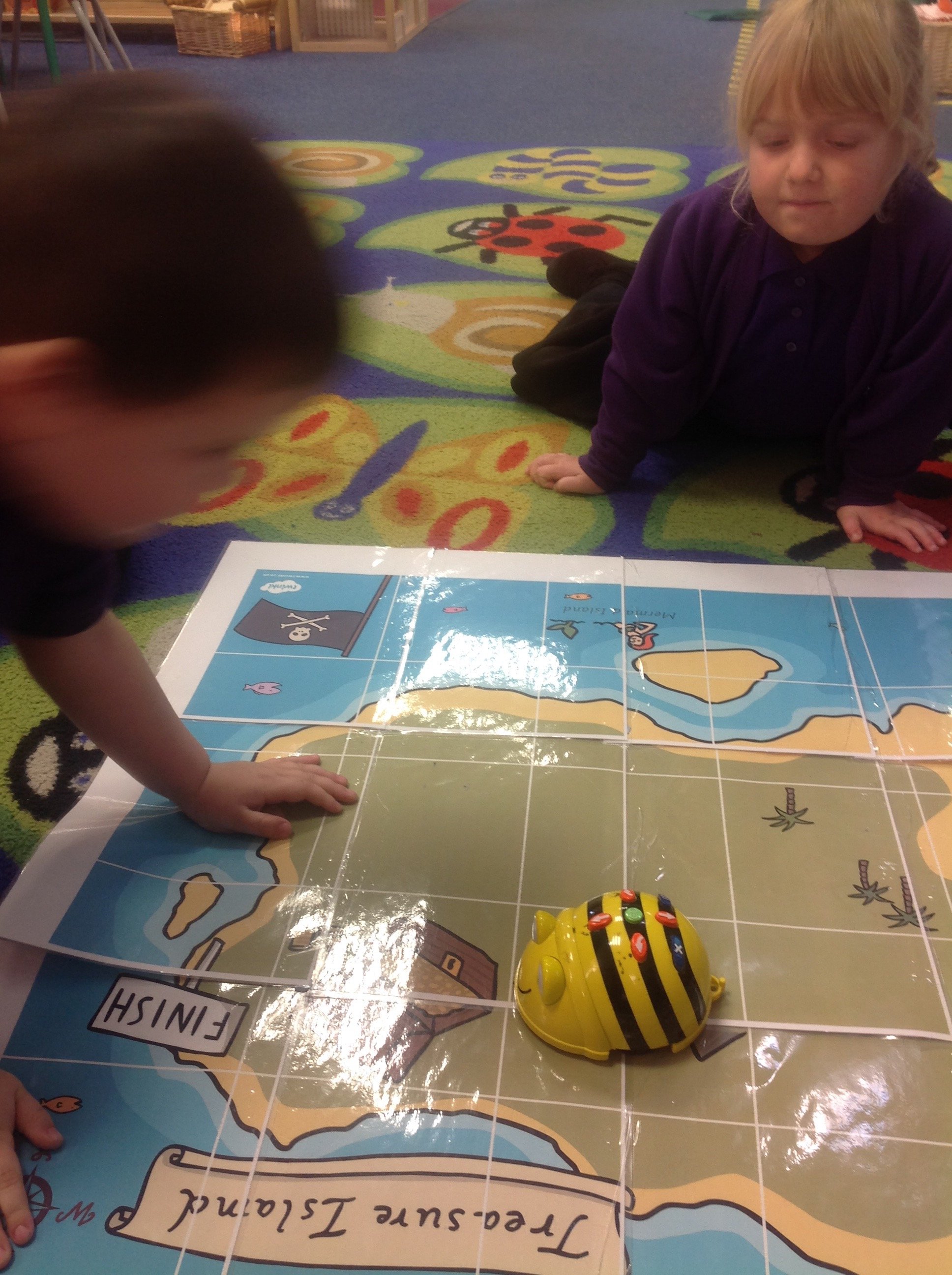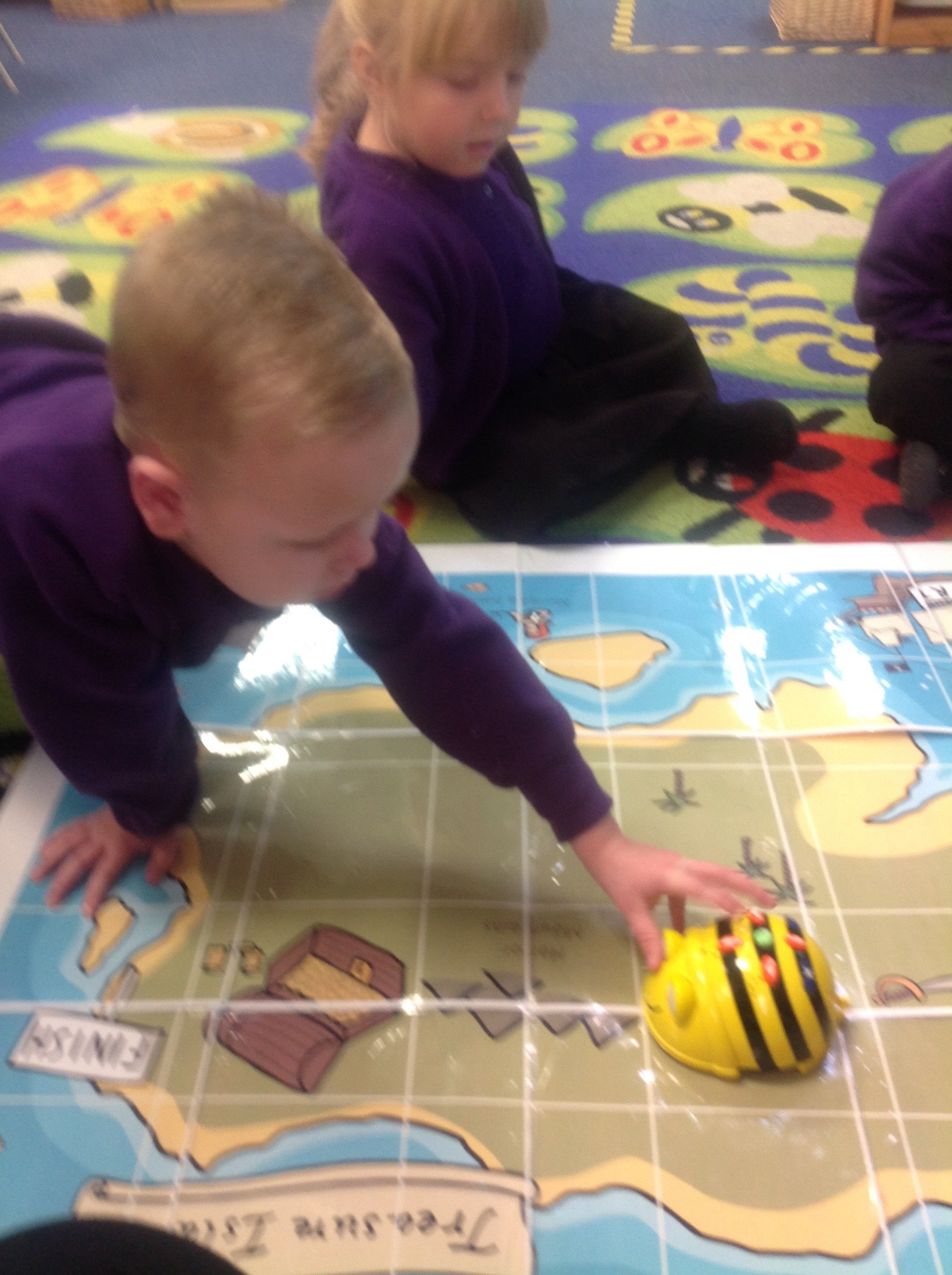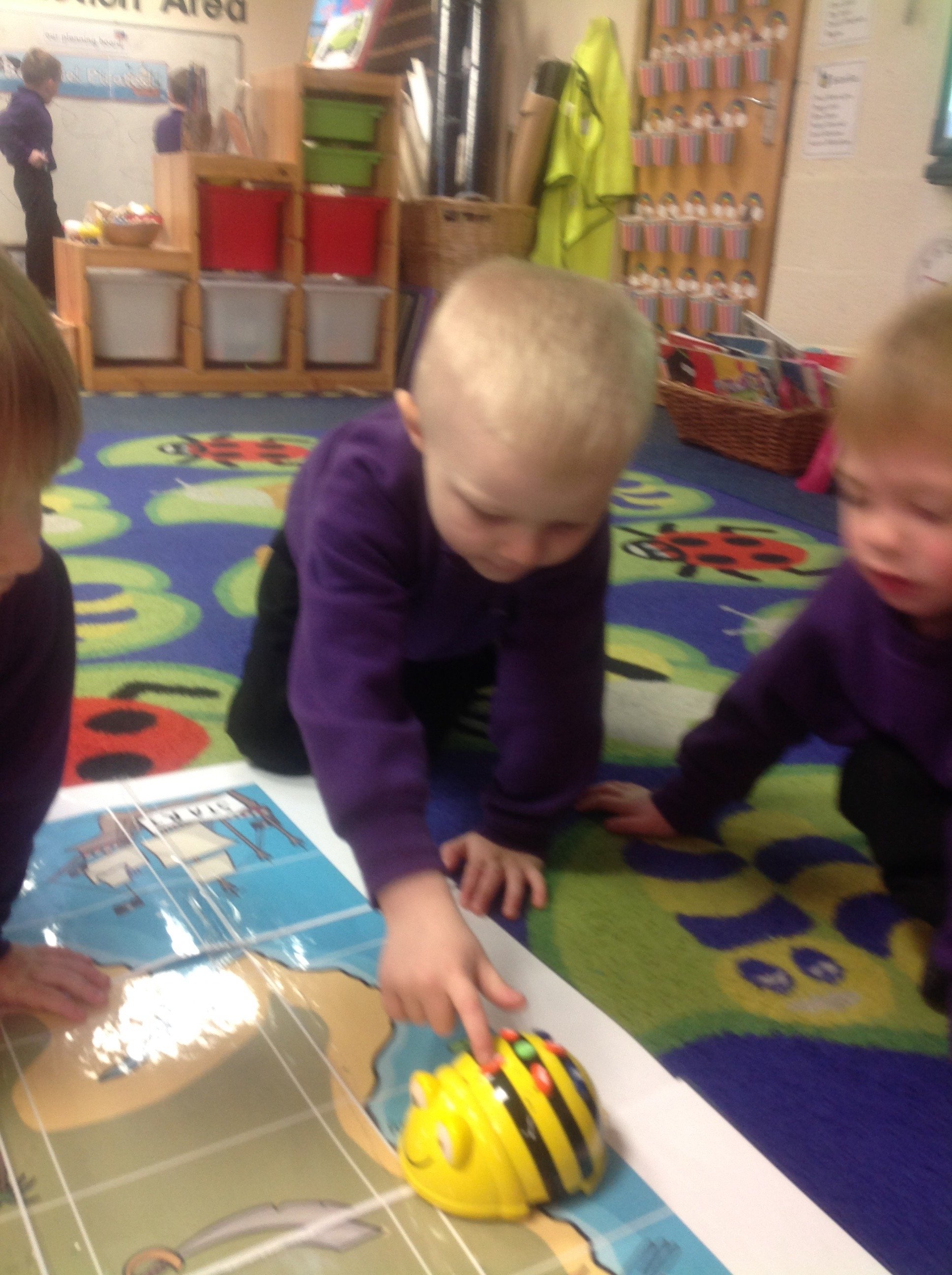 We got one of our other floor robots out, this is Big Trak. The children noticed the control panel was similar and soon worked out how to input commands and make it move.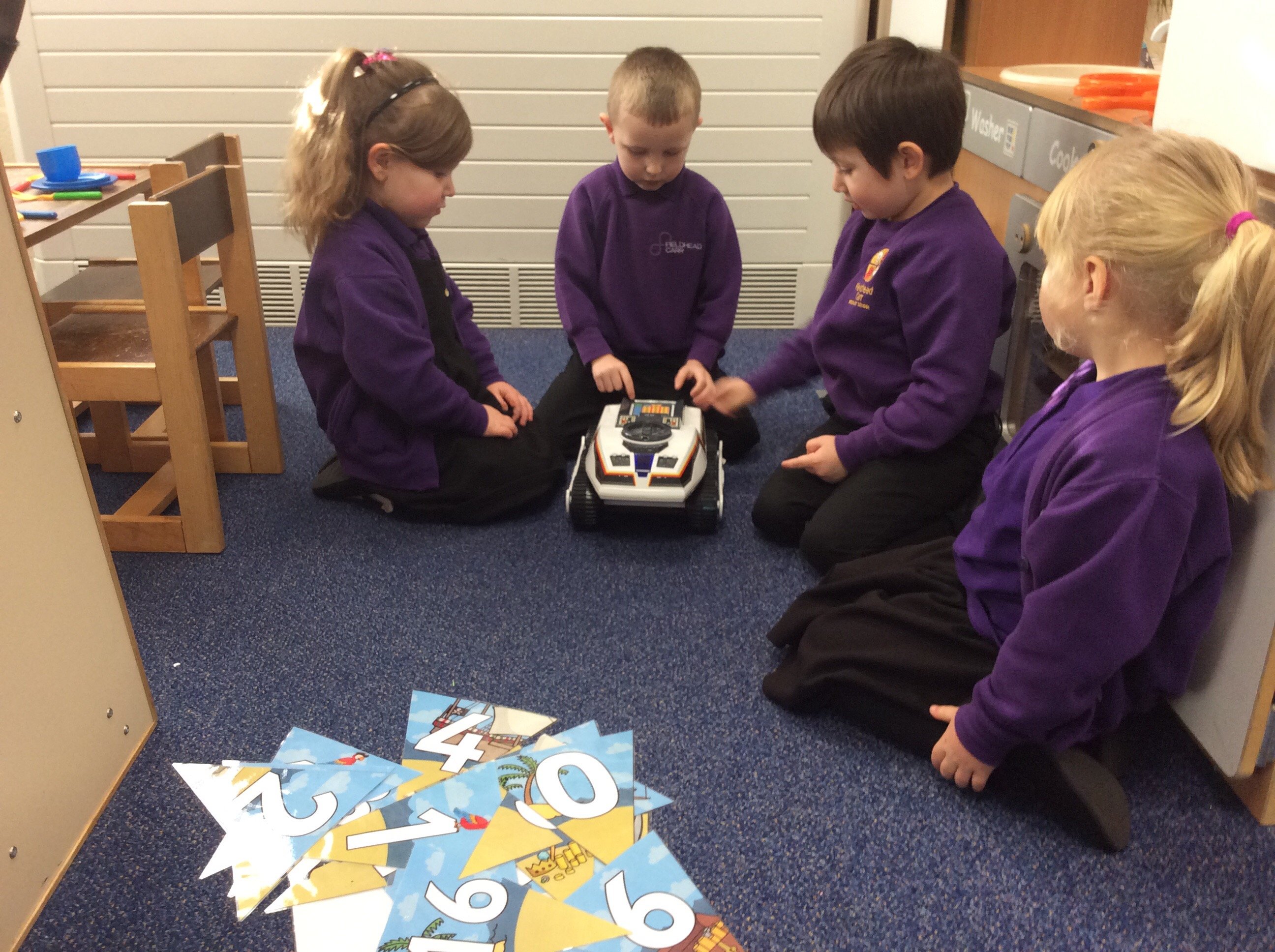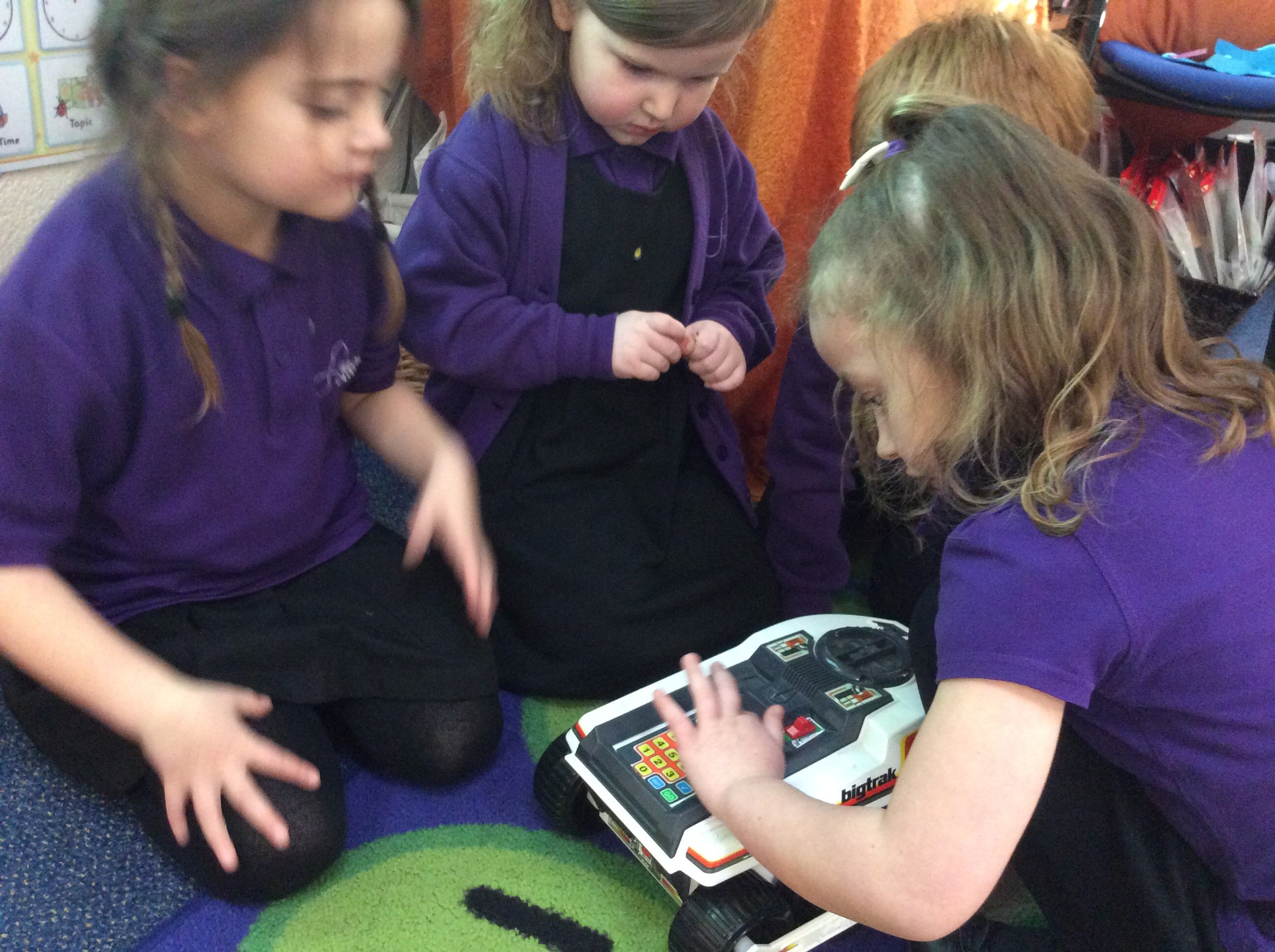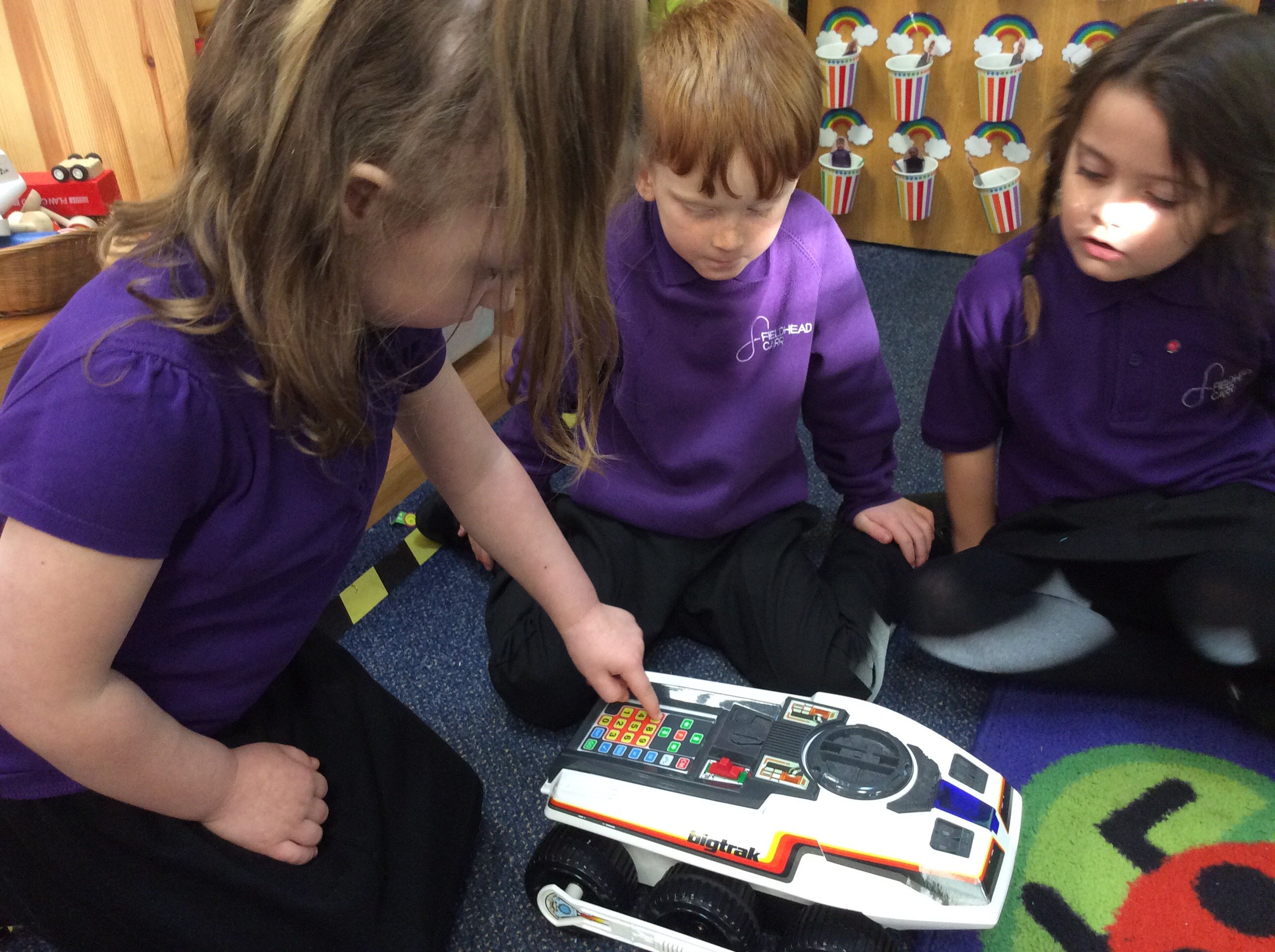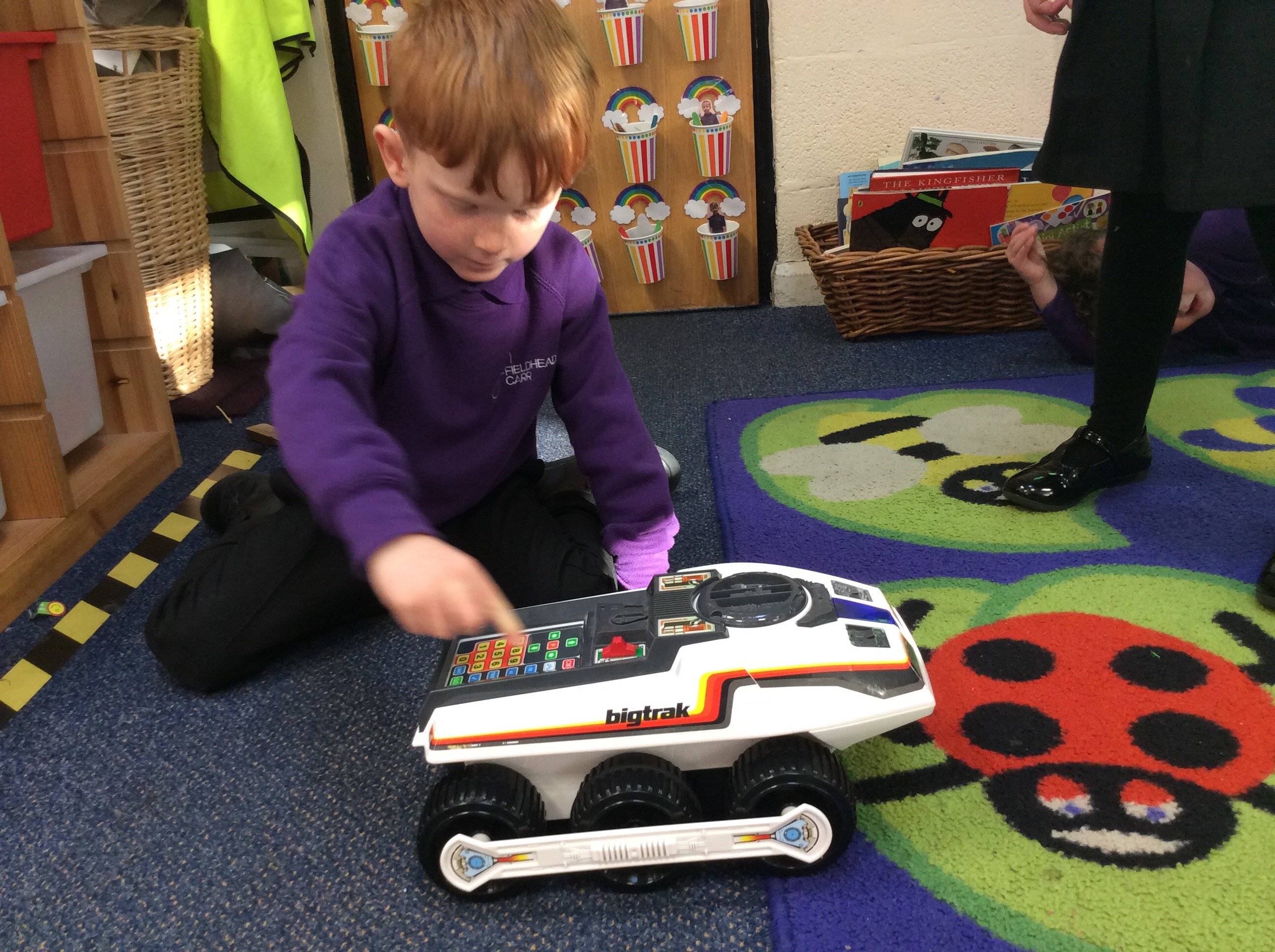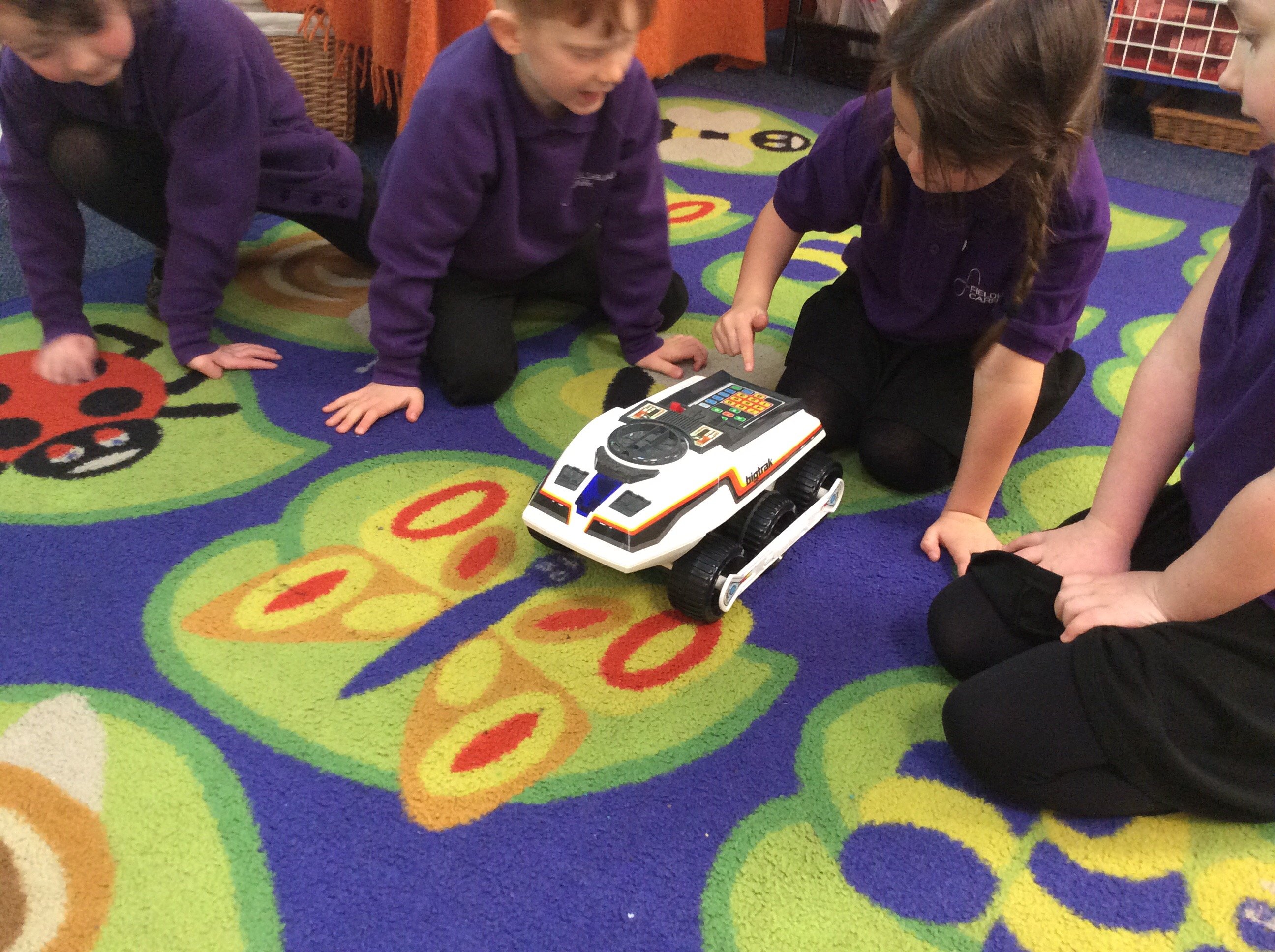 Tomorrow we will learn how to use some of the other buttons on the control panel.