Welcome to Year 1!
Here is where our amazing children begin their KS1 adventure!
In Year 1 at Fieldhead Carr, we believe in building on the active, hands–on exploration that has taken place in our Foundation Stage and we work closely with our colleagues in Nursery and FS2 to ensure our children have a transition into Year 1 which builds on their previous experiences and supports them to make meaningful connections in their learning through play.
"We do not stop playing because we grow old. We grow old because we stop playing." George Bernard Shaw
"…[The] world's greatest discoveries have been made because people were playing around with an idea. The freedom of thought allowed for by play may unlock the learning potential which more confined approaches to the curriculum leave behind."
Taylor and Baulter, 1993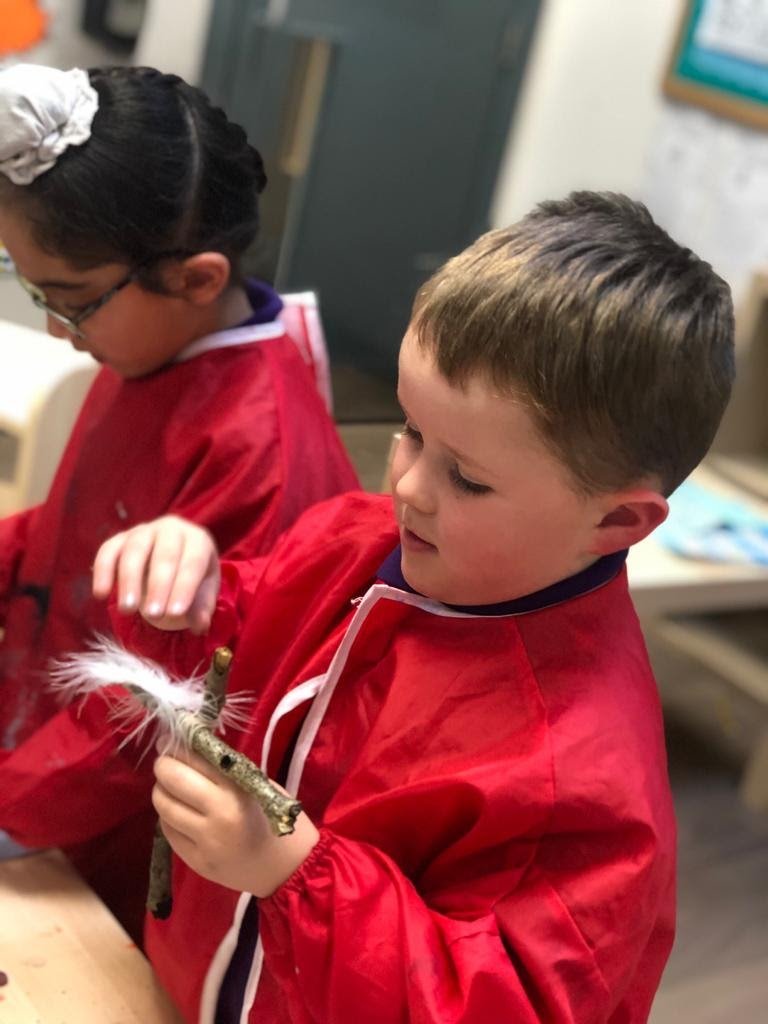 In Year 1 we have two classes named 1B and 1H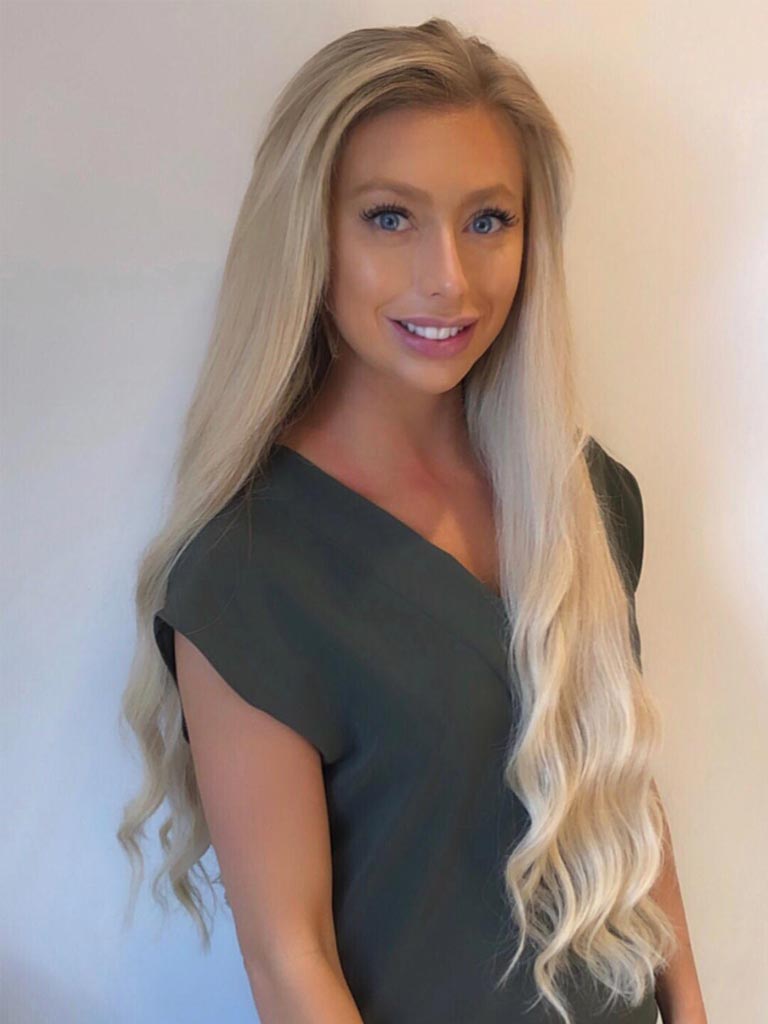 Miss Bowden
My favourite part of being a teacher is that I get to spend every day exploring, experimenting and being creative! I love the way that creativity gives us opportunities to try out new ideas, new ways of thinking and problem-solving without boundaries. The lessons I enjoy teaching the most are Art and Writing. I especially enjoy sharing a new book with the children in my class, I love the magic of bringing a story to life and how a book can take you on a new adventure!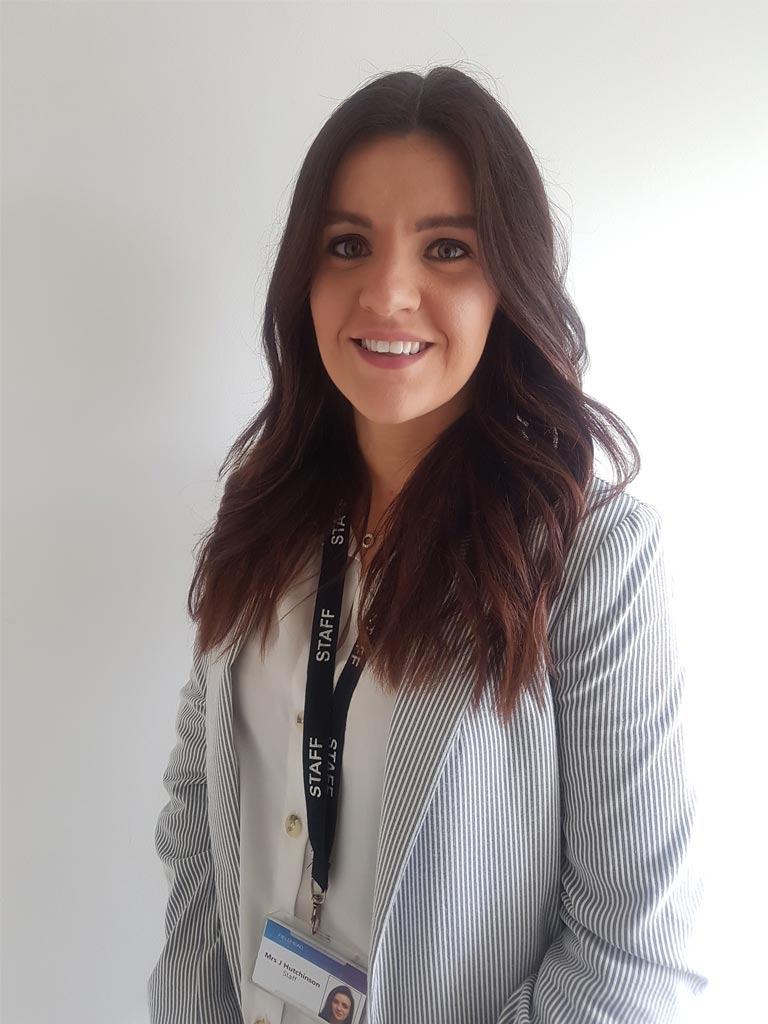 Miss Hutchinson
When I was little, my dad read many stories to my brother and I but he would ALWAYS shut the book at the most exciting part and leave us pondering all the possibilities until we got the opportunity to read the rest the following evening! Now I'm a teacher, I love to create this awe and wonder for children too! Every child who walks through the classroom door is unique and special in their own way and I feel very fortunate to be able to offer a guiding hand to nurture and inspire them on their learning journey.
We recognise that children learn best when they are able to make connections and we strive to teach the National Curriculum subjects through topics our children find fun, interesting and engaging. Our curriculum topics are further enriched by trips of exploration around our local environment and beyond! The National Curriculum for Year 1 covers the core subjects of English, Maths and Science alongside the Foundation Subjects of Art and Design, Computing, History, Geography, Design Technology, RE, PSHCE, Music and PE. More information can be found about each subject on the subject pages of our school website.
Here are some photos of our children learning in Year 1
We believe play provides opportunities for children to experience learning in a meaningful and purposeful way. It is a means by which children can develop the skills and capabilities to be effective learners. Play provides a context for children to access the content of the curriculum. Our Year 1 classrooms provide an enriching environment for children, which promotes exploration of the subjects of the National Curriculum through differing areas of continuous provision. We provide high-quality learning resources in our provision areas. Our resources are carefully selected to ensure they provide continuity from Foundation Stage but also offer a clear and distinct progression. Our areas of provision are enhanced through new and exciting topics throughout the year.
In Year 1, we have two classrooms – Year 1B and Year 1H. Both classrooms are tailored to the children and their developmental needs and therefore are ever evolving.
Year 1 - Investigation Area
Year 1 - Maths Area
Year 1 - Large Construction
Year 1 - Water Area
Year 1 - Phonics Area
Year 1 - Reading Area
Year 1 - Small world
Year 1 - Writing Area
The Year 1 phonics screening check is a way for teachers to ensure that children are making good progress with their phonics skills to read words and that they are on track to become fluent readers who can enjoy reading for pleasure and for learning.
The phonics screening check is taken individually by all children in Year 1 in England, and is usually taken in June. It is designed to give teachers and parents information on how your child is progressing in phonics. It will help to identify whether your child needs any additional support at this stage.
There are two sections in this 40-word check and it assesses phonics skills and knowledge learned through Reception and Year 1. Your child will read up to four words per page to their class teacher in a familiar, relaxed environment and they will usually do the check in one sitting of about 5–10 minutes.
When the children have settled into their new learning environment, we offer a phonics workshop which aims to give parents and carers the opportunity to learn more about phonics so you are able to feel confident in supporting your child at home.
Here are some websites you can access to support your child with their phonics at home:
Supporting learning at home
All Areas
Reading    
Maths