Thrive is a systematic approach to the early identification of emotional developmental need in children so that differentiated provision can be put in place. When we address emotional needs in children, we build resilience and resourcefulness, which decreases the risk of mental illness, underachieving, or school exclusion.
At Fieldhead Carr we believe that children's wellbeing is paramount and therefore we use Thrive-Online to help us identify what aspects of the social and emotional curriculum we need to focus on for each class/group of pupils. We use this to adapt how and what we teach to best meet the needs that are indicated. We also use Thrive-Online to assess and develop action plans for individual children, specifically tailored to their needs.
Who is it for?
Thrive is useful for all children, as it sets out the age-appropriate developmental tasks of children. This enhances their emotional and social skills and improves their emotional wellbeing.
Thrive is useful for children who are vulnerable, distressed, underachieving, or causing concern because of their behaviour. Some children have had early life experiences that have not equipped them to manage their strong sensations and emotions well.
Thrive is also useful for 'when life happens'. Children who suddenly experience hurt, shock or traumatic events, such as bereavement, parent's redundancy, breakdown of family home, may revert back to their most basic needs.
Thrive uses a developmental framework with six strands of learning for emotional and social development: learning to be, learning to do, learning to think, learning to be powerful and have an identity, learning to be skillful and have structure and learning to be independent.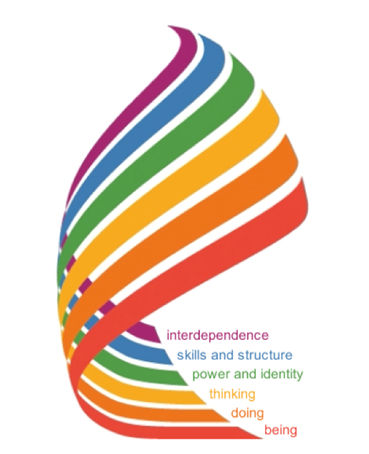 The Thrive Approach can make learning more accessible, more effective and more fun. Most of us would benefit from the Thrive Approach to help us through life.
If you would like to know more about Thrive you can visit the website:
Alternatively, you can contact school and speak to one of our Licensed Thrive Practitioners.