We work hard at Fieldhead Carr Primary School to be a 'Healthy School'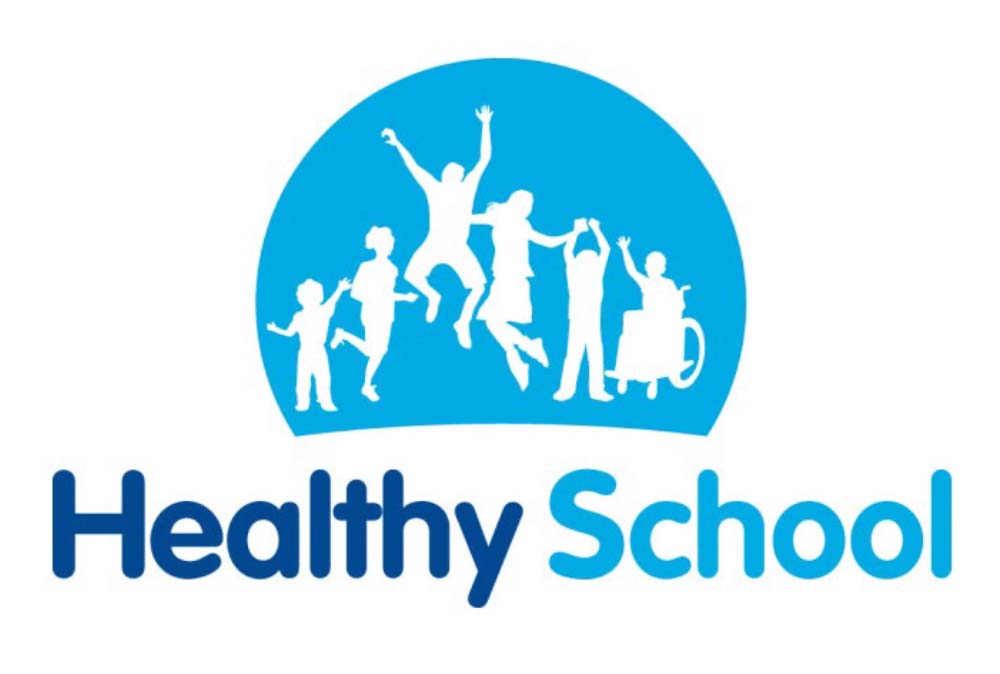 At Fieldhead Carr we recognise the important part that a healthy diet plays in a child's wellbeing and their ability to learn and achieve effectively.  We believe that the school, in partnership within parents and carers can make a major contribution to improving children's health by increasing their knowledge and understanding of food and helping them to make healthy food choices.
What does it mean to be a Healthy School?
"The healthy schools rating scheme is a self-assessment tool designed to help schools improve the health and wellbeing of their pupils. The healthy schools rating scheme is a voluntary scheme for schools that recognises and encourages their contribution to supporting pupils' health and wellbeing. Schools will be able to determine how well they are promoting healthy eating and physical activity by completing a self-assessment and receiving a rating based on their answers. They will receive an award for their performance, and information on how they might improve their healthy living policies." July 2019 (DfE Healthy Schools rating scheme)
To promote a whole school approach to a healthy lifestyle

To encourage children and staff to make informed decisions on a healthy lifestyle based on positive attitudes and information

To promote safe working and playing relationships and environment both inside and outside of school

To provide high quality Physical Education and School Sport and promote Physical Activity as part of a lifelong healthy lifestyle

To increase the children's knowledge and understanding of the importance of water in their diet
To provide children and staff with the opportunities to make informed choices about a healthy lifestyle based on current information and liaison with outside agencies

To provide children with more choices as to how they use their playtime by the development of the school playground equipment

To help children develop greater confidence, motivation, self-esteem and have the skills, information and understanding to make important life and health choices.
Please take a look at our PHSE page to see how as a school we teach Personal, Health and Social Education.
"Hi, my name is Magda, I love been a chef at Fieldhead Carr Primary School. Me and my team enjoy creating fresh, tasty, seasonal dishes for the children and try to encourage them to try new flavours and textures. We make our menus healthy and nutritious while at the same time looking good and being fun to eat. Feel free to come down and sample our delicious food."
At Fieldhead Carr all school meals are prepared following the government nutritional guidelines, as stated in the Public Health Report, published in 2014, by Public Health England and the NAHT.  "A whole school approach to healthy school meals, universally implemented for all pupils, has shown improvements in academic attainment at key stages 1 and 2, especially for pupils with lower prior attainment"
We provide Universal Free School Meals for children in Foundation Stage two and Key Stage 1 and encourage parents to take up this offer. We are committed to providing food which is complaint with all national guidelines
Staff work with children to provide a clean, safe, attractive and appropriate dining area. We believe that lunchtimes should foster the caring, friendly ethos that governs everything that we do.  Children are encouraged to be independent during the meal and clearing up after themselves at the end by tidying their plates and cutlery away.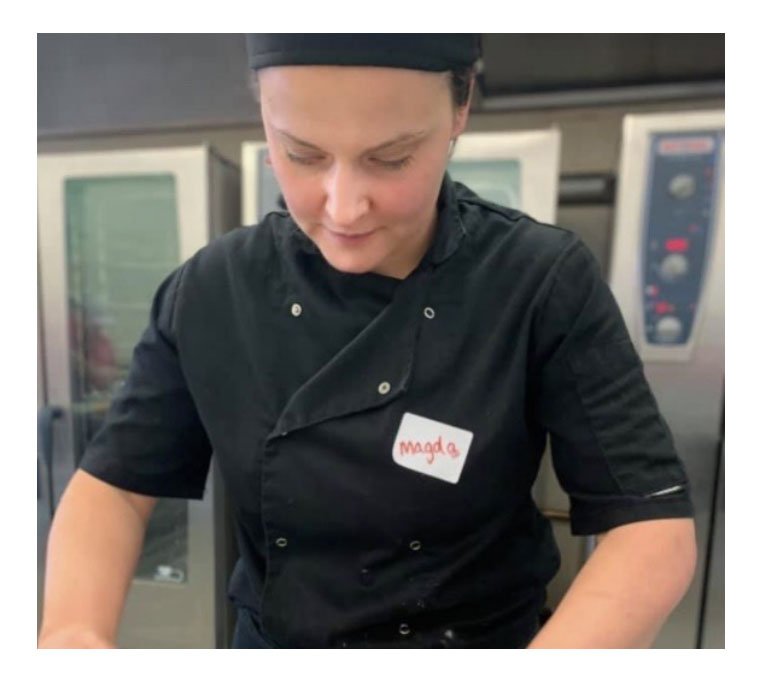 Lunchboxes are closely monitored and follow our 'Healthy Lunchbox Policy'. Below are suggestions and guidance:
We use a wide range of resources to deliver our PHSE curriculum as it is essential that every child sees themselves in the materials we use. We are careful to ensure that resources take into account a diverse range of Race, Ethnicities and Sexual identities. In this way, children understand that individuality is to be respected and valued.
Guidance – suggestions of foods to be included in a packed lunch
At least one portion of fruit or vegetables every day.
Meat, fish or other source of non-dairy protein (e.g. lentils, beans, soya or hummus,) every day (usually as part of a sandwich, roll or salad).
Oily fish, such as pilchards, salmon or tuna occasionally.
A starchy food such as bread, pasta, rice, noodles, potatoes or other type of cereals every day.
Dairy food such as milk, cheese, yoghurt, fromage frais or custard.
A drink: water is best followed by semi-skimmed or skimmed milk, fruit juice, drinking yoghurt, milk drinks or smoothies.
Cereal bars rather than cakes and biscuits.
Pretzels, seeds, fruit, crackers and cheese, and vegetable or bread sticks with a dip.
Suggestions for food to include less often in a healthy packed lunch (we recommend 2/3 times a week)
Snacks such as crisps.
Chocolate coated biscuits or wafers.
Cakes
Meat and pastry products such as sausage rolls or pies
Suggestions for food not to include in a healthy packed lunch (these are all foods we ask children not to bring to school).
Confectionery such as chocolate bars. Sweets are not allowed at lunch or any other time.
Nut or nut products (although they can be very healthy) because of the danger to other children with allergies.
Fizzy drinks as these are mostly very unhealthy and are likely to make a mess and spoil food.
Please click here to see our full 'Lunchbox Policy'
We encourage that parents and children follow the Eat Well Guide to create their Packed Lunch.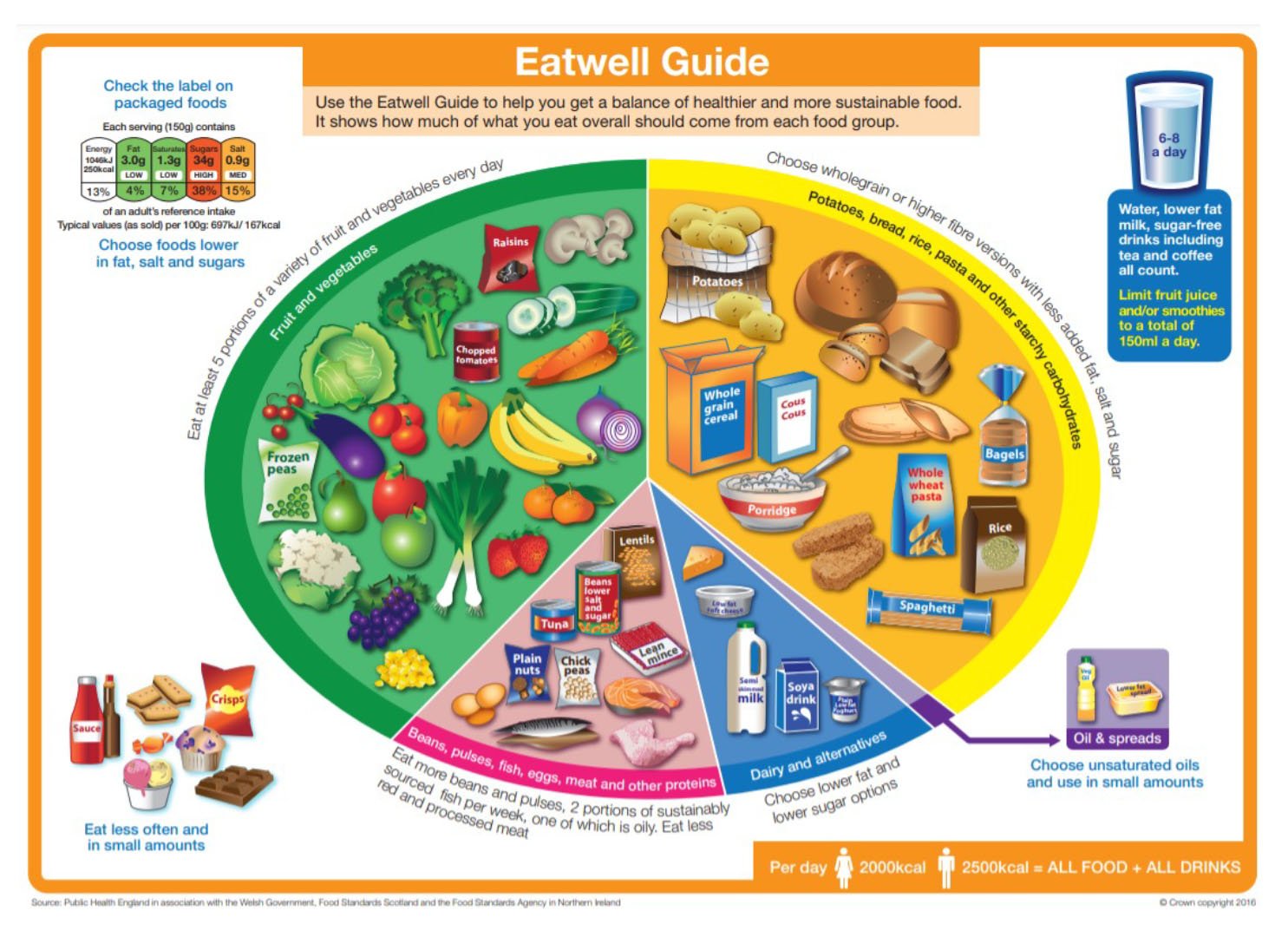 We recognise that some children have medical conditions requiring special diets so we encourage parents and carers to be responsible in making their children's packed lunches as healthy as possible.
Physical Education at Fieldhead Carr
Please see our P.E. page for information on how P.E. is taught at Fieldhead Carr.
Playtimes at Fieldhead Carr
Over the last year we have invested time and money into our outdoor area and equipment. We are lucky to have 2 playgrounds at Fieldhead Carr, one for KS2 and one for KS1. Each playground has an allocated member of sports staff who organise activities with children for each play time and lunch time. Children are encouraged to join in and spend time being active.
Key Stage 1 playground has a Trim Trail to promote climbing, crawling and jumping. This is very popular with our children!! A ball court where children can play football, basketball and other ball games.
Key Stage 2 playground has a ball court and a 'HIT workout' painted on the floor to promote exercise.
We have an enthusiastic team of Food Ambassadors from Years 1 to 5.
Their role currently involves:
Monitoring packed lunches and acting as role models in the dining room.
Rewarding those children that are bringing healthy foods in their packed lunches with stickers, along with those children that are finishing their school meals.
Praising good behaviour and table manners with stickers
Provide guidance and suggest alternatives to children whose packed lunches could be improved.
To encourage children to try new foods
To give feedback from their peers about new ideas and ways to improve food and nutrition in school.
You will see our Food Ambassadors spending time in the lunch hall every lunch time.
We need to work together…
To achieve a 'Healthy Schools' status we need to work together as pupils, teachers, parents and governors.
Please support our school rules regarding Healthy Schools by reminding children to only bring water in their bottles, following our healthy lunchbox policy and encouraging exercise.